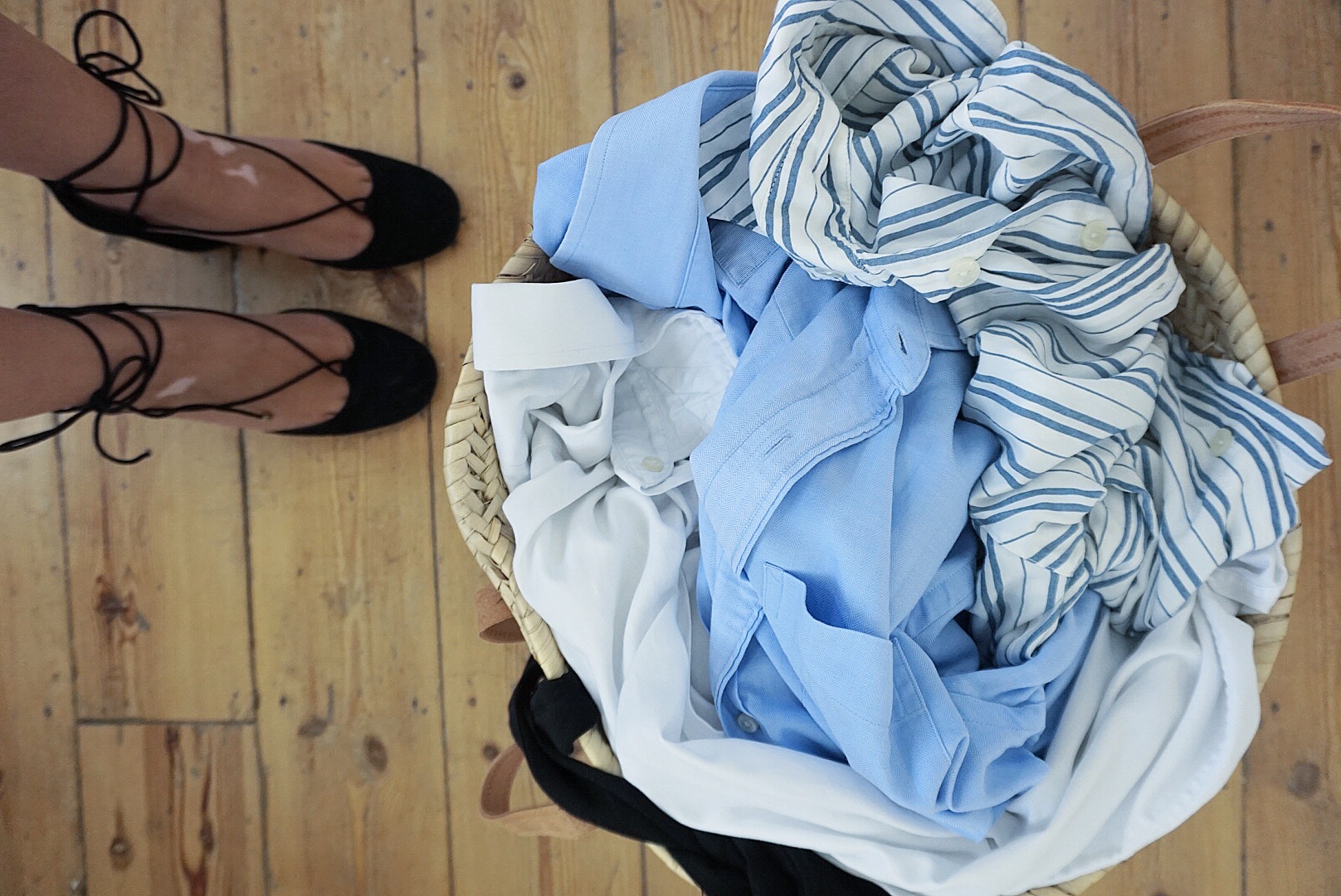 The Discovery
Don't you hate it when an event comes up and the outfit you want to wear is in the laundry basket?
Stress no more, bescause I have found Laundrapp !
Whether it is a date, an interview or a sight seeing excursion there is nothing better than having someone collect your laundry and deliver your freshly cleaned and ironed outfits within 48hrs.
Read below to find out more about my 48hr Laudrapp Adventure.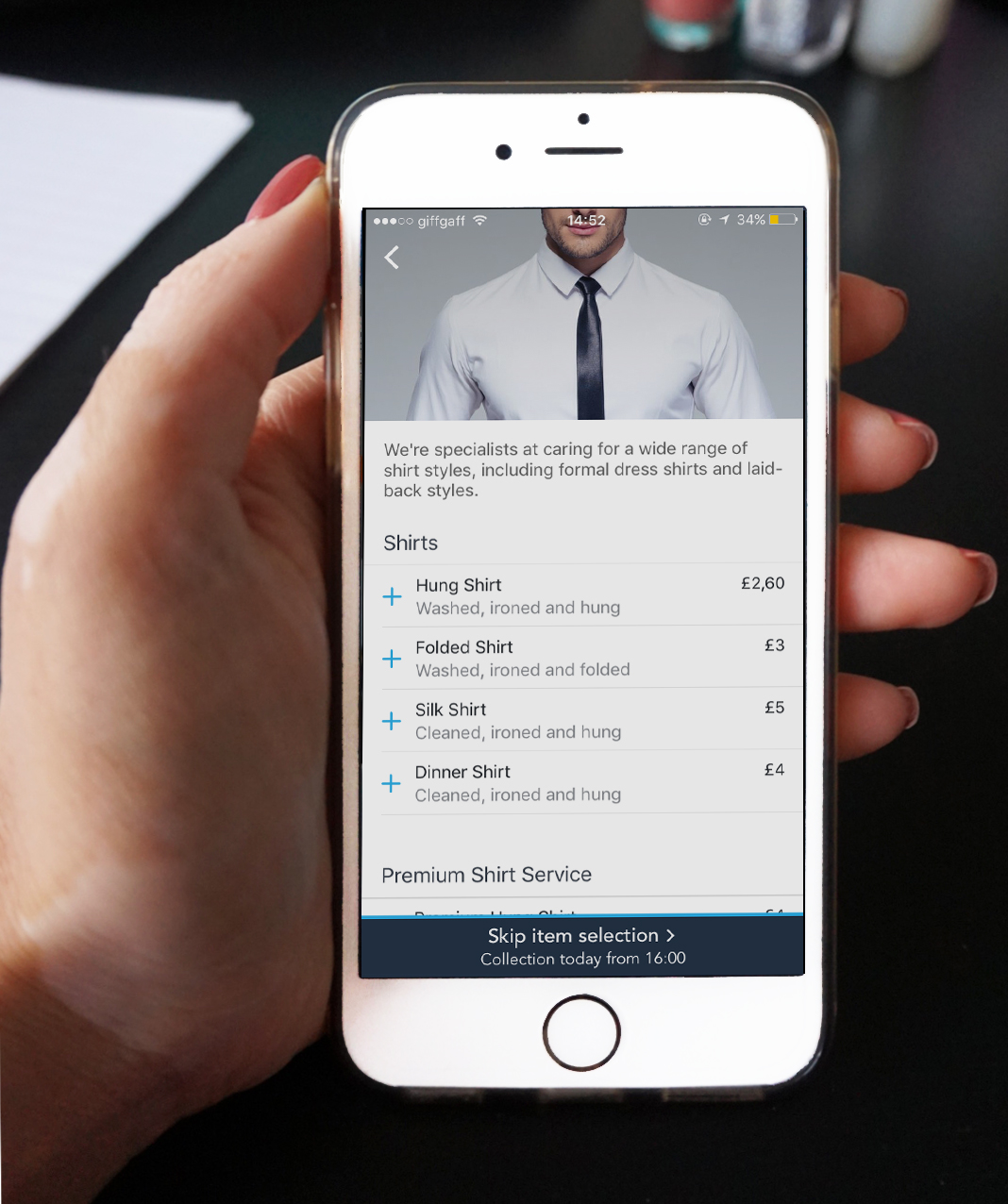 Step 1: Selecting Outfits
I had a specific outfit I wanted to wear for a day to night event in one day's time with a busy schedule. Which meant one thing, I was in serious need of Laundrapp!  I quickly downloaded the free app from the Apple store and in seconds I was wizzing around selecting items and services. Of course when I was done my fiance added a few of his own items to the list. Something every man wants, freshly ironed shirts.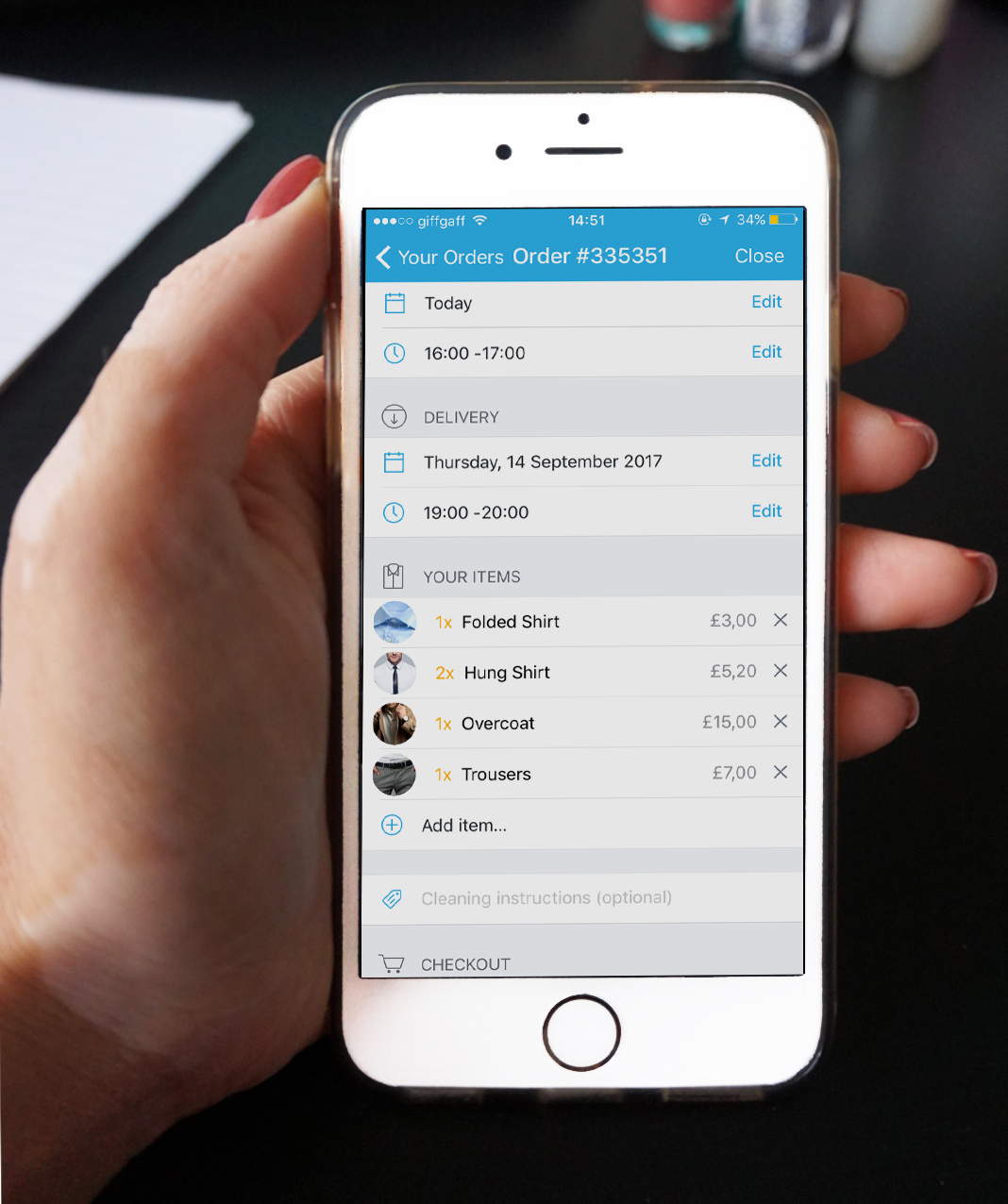 Step 2: Organising Collection & Delivery Times.
The best thing about the app is you can choose collection and delivery dates and times. Of course I picked the first collection slot open which was in an hour's time.  Giving me enough time to organise my items and get ready for a day out in the city.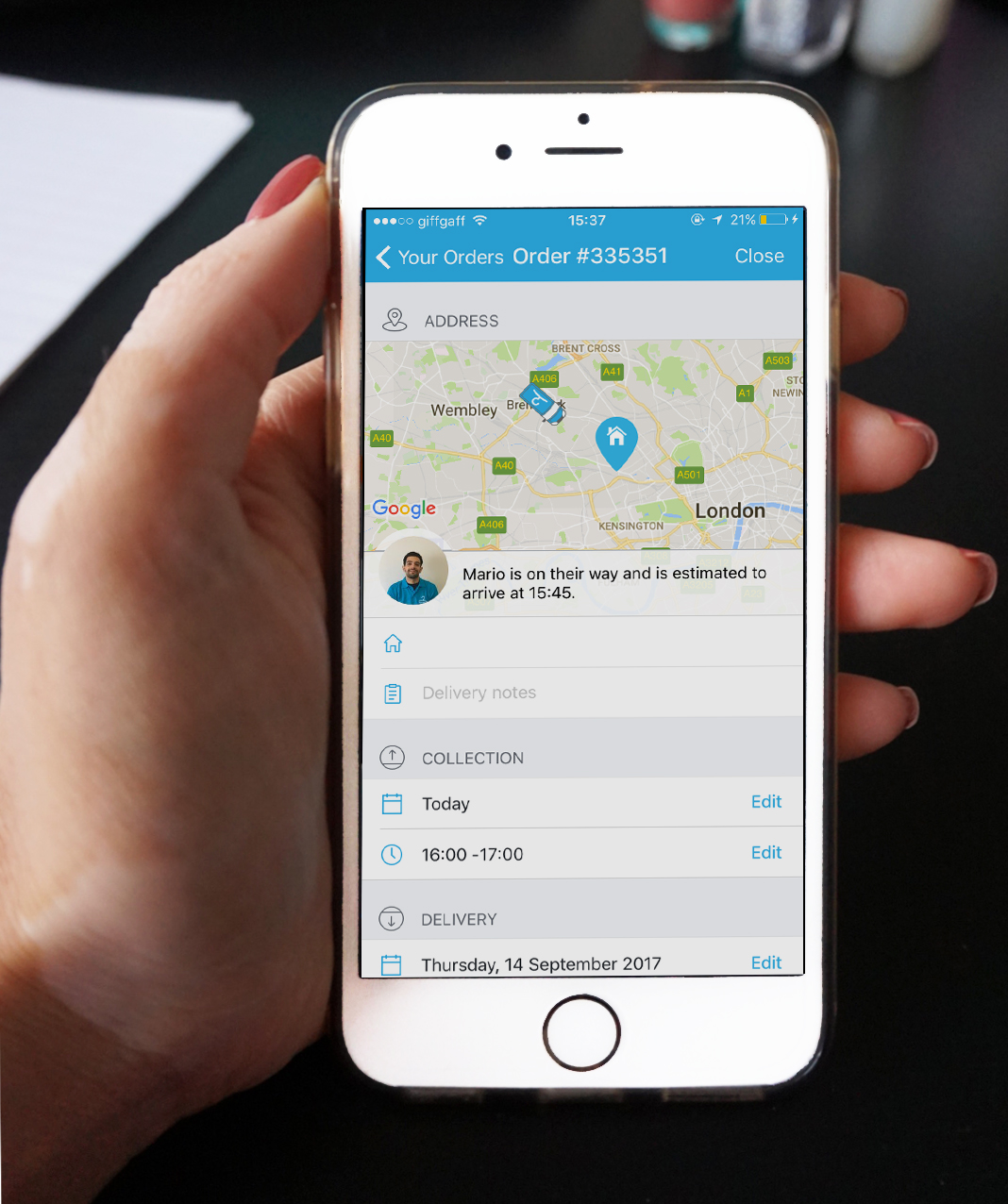 Step 3 : Collection Time with Mario!
I was notified what time Mario, the laundry agent, would be passing by and I could also track his arrival, giving me full details about Mario's where abouts.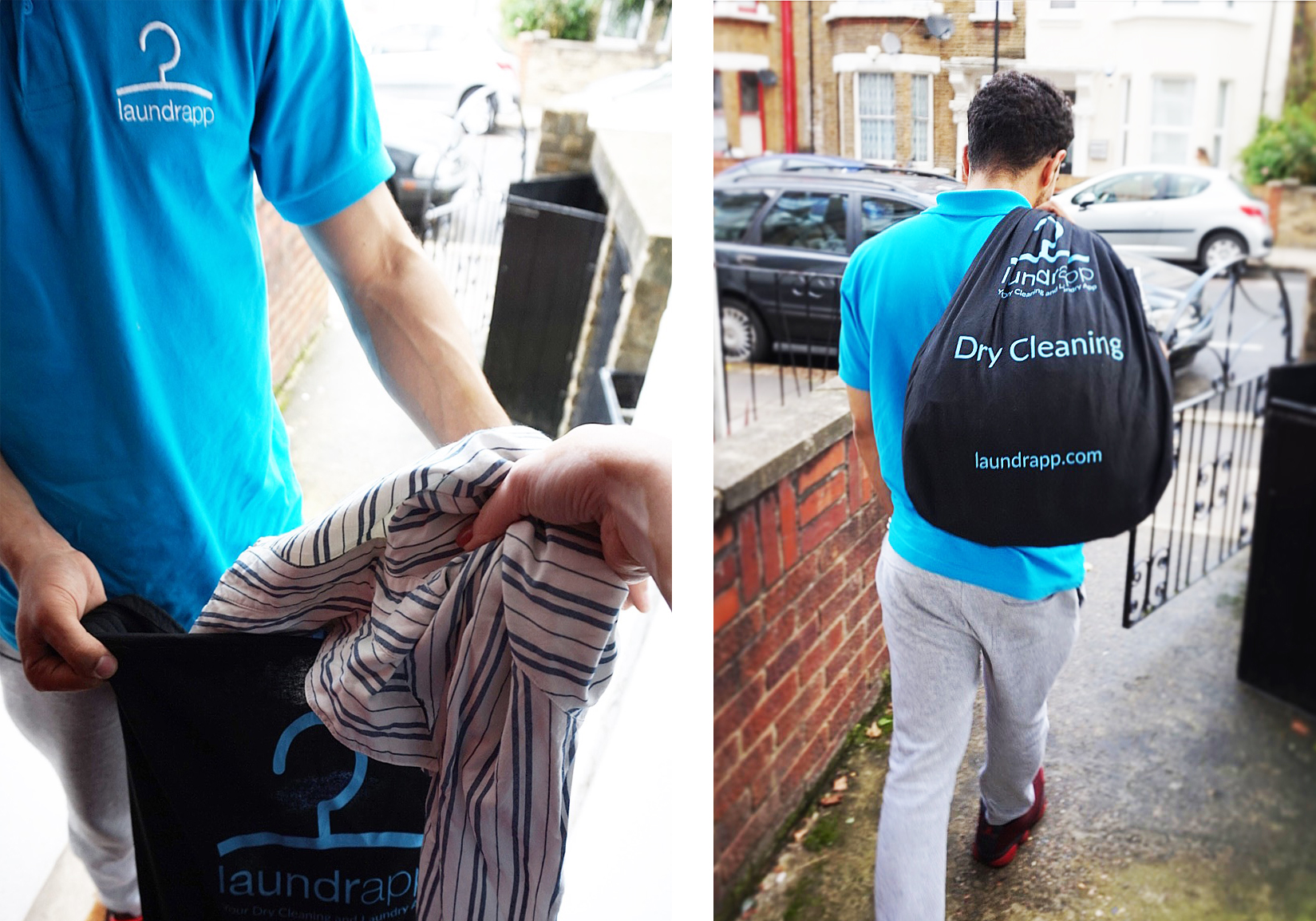 Meeting Mario, The Laundry Collector.
Mario was on time and professional. I handed over my items into the laundry sack and off they went to the cleaners!
Which meant I was free to enjoy the day endulging in delicious tastes, drinks (coffee!) and my favourite activity, exploring and finding new discoveries!
Laundrapp is great for freeing your time whether you are a local or a traveller.
See below for inspiration !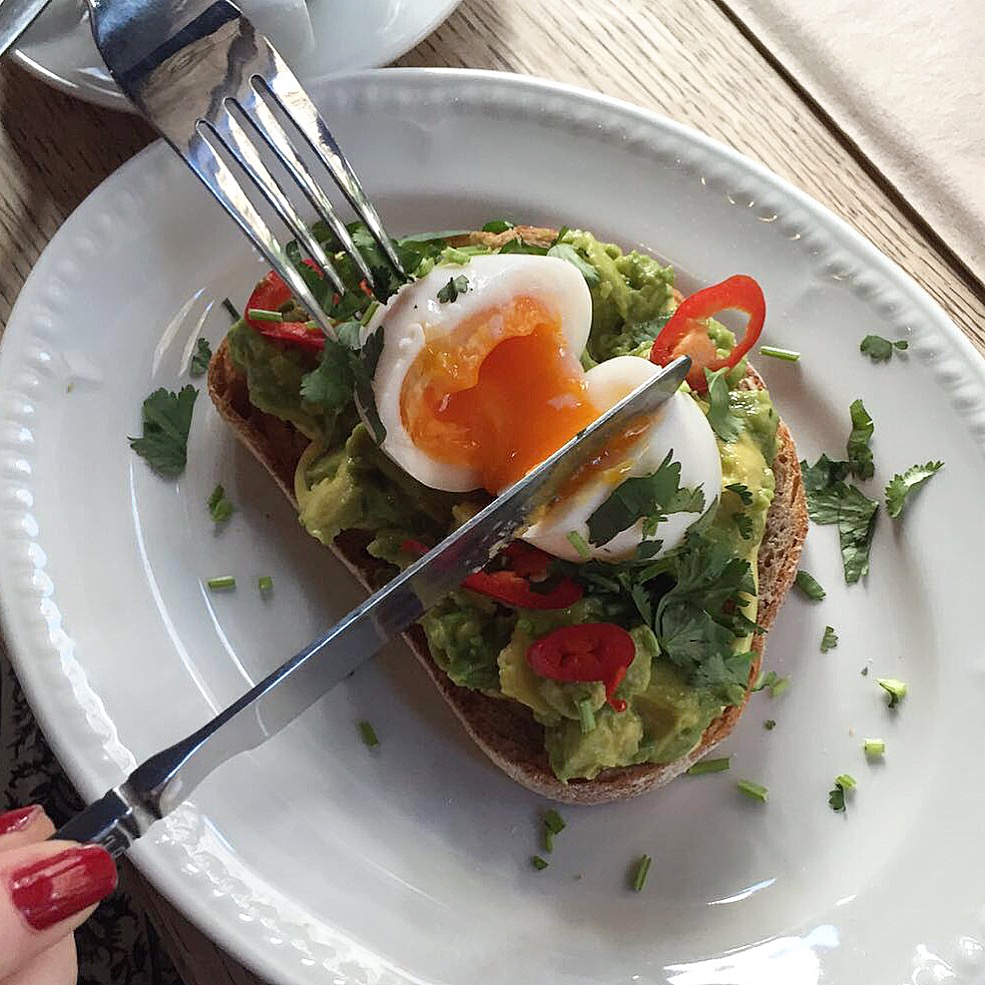 Delicious Tastes
Coffee !!!
Discoveries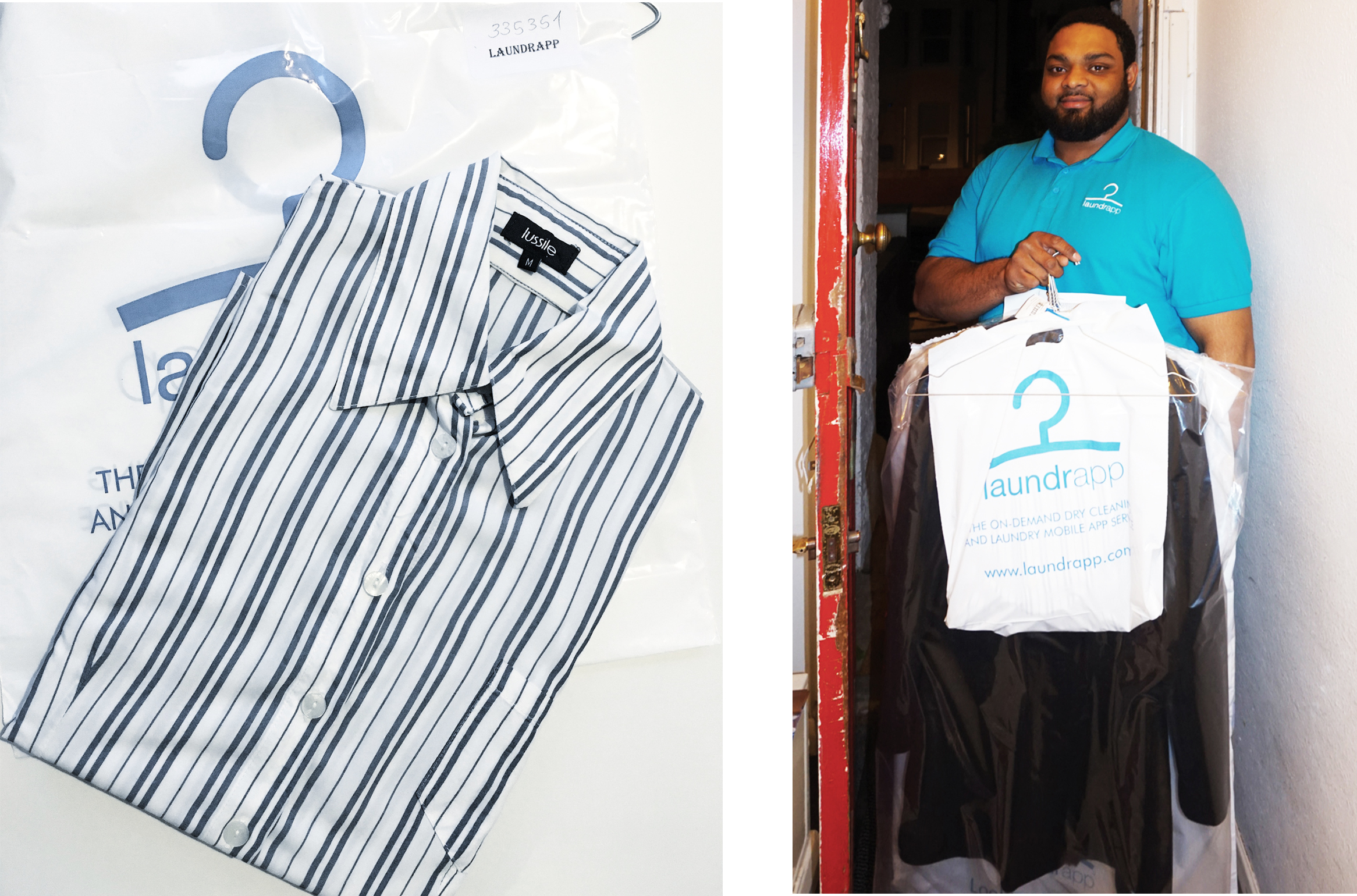 Next Day: Daymar to the Delivery!
I had selected the delivery time to fit into my next day's schedule. I knew the hour slot Daymar would be arriving but I also received a notification giving me a 20 minute warning along with a tracking map.
Daymar to the delivery ! Who doesn't love the smell of freshly washed and pressed clothes? Especially when it is so convenient to use Laundrapp.
Don't forget Laundrapp also gives you the choice of delivering your shirts, t-shirts and jumpers hung or folded (for alittle bit extra).
Next Steps...
For MyGreekAdventures followers I have organised with Laundrapp a promotional code. Take advantage of my code LAUNDRAPPCATHY and get £10 off your first order. Have your own Laundrapp adventure! Whether it's shirts, trousers, dresses, tops, suits, coats, knitwear, accessories or bedding Laundrapp will take care of it. One less chore ticked off your list.
Laundrapp is available in over 100 towns and cities across the UK with 50k+ active customers.
Why customers love Laundrapp:
Open All Week, open from 7am to 11pm, every day.
Trustworthy, over 800 five-star reviews on Trustpilot.
Affordable, discover dry cleaning from just £2 per item.
Guaranteed, Not satisfied? Laundrapp will re- clean your order for free.
Nationwide, collection and delivery to over 100 cities
Rewards and referrals,  regular rewards to all  customers thanks to the loyalty scheme, constantly running promotions, and referral programme.
For more information check out Laundrapp's blog for tips and hacks on cleaning and lots more.
Comment below to let me know your thoughts 🙂
I wish you a great Laundrapp adventure!
xx Cathy @MyGreekAdventures