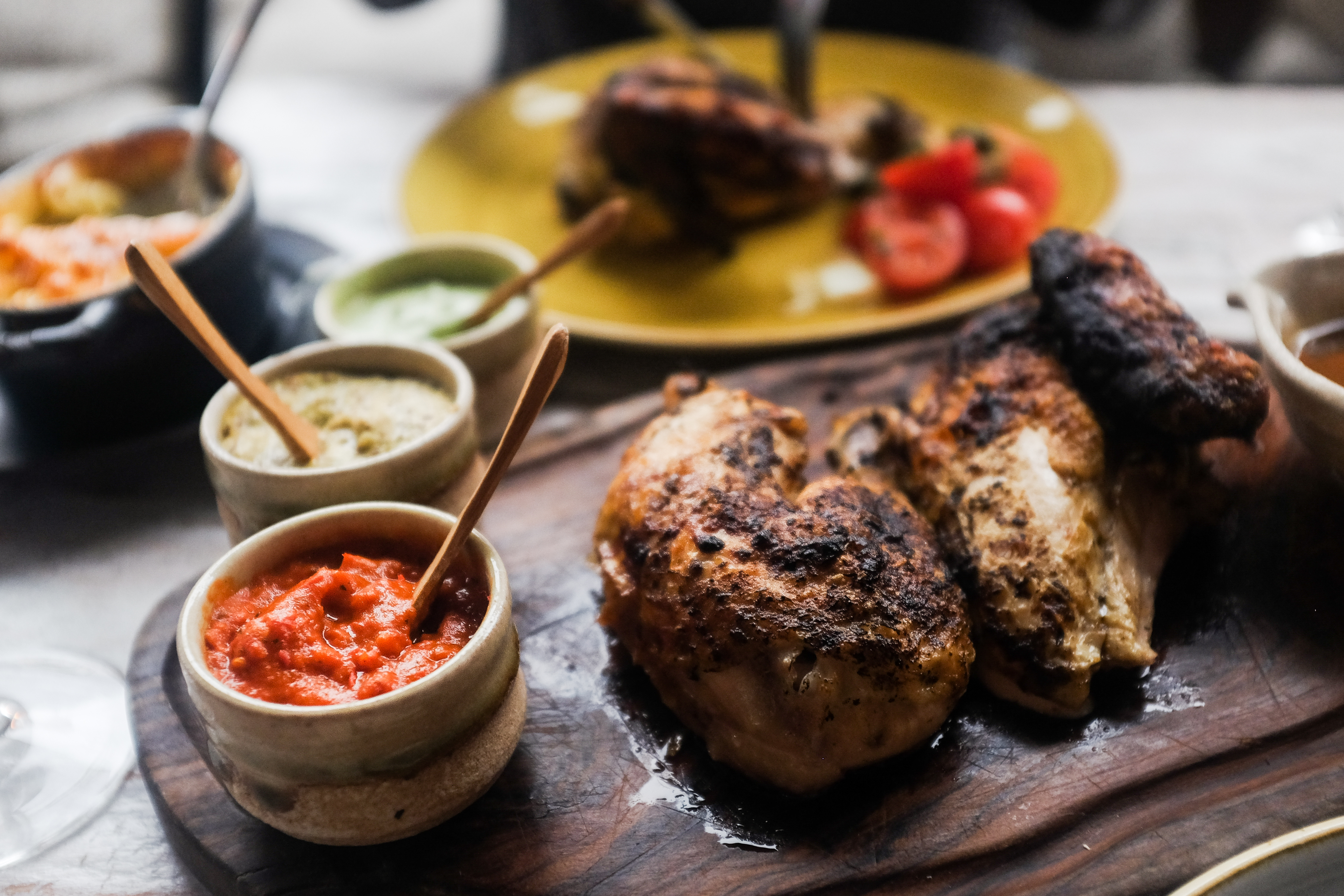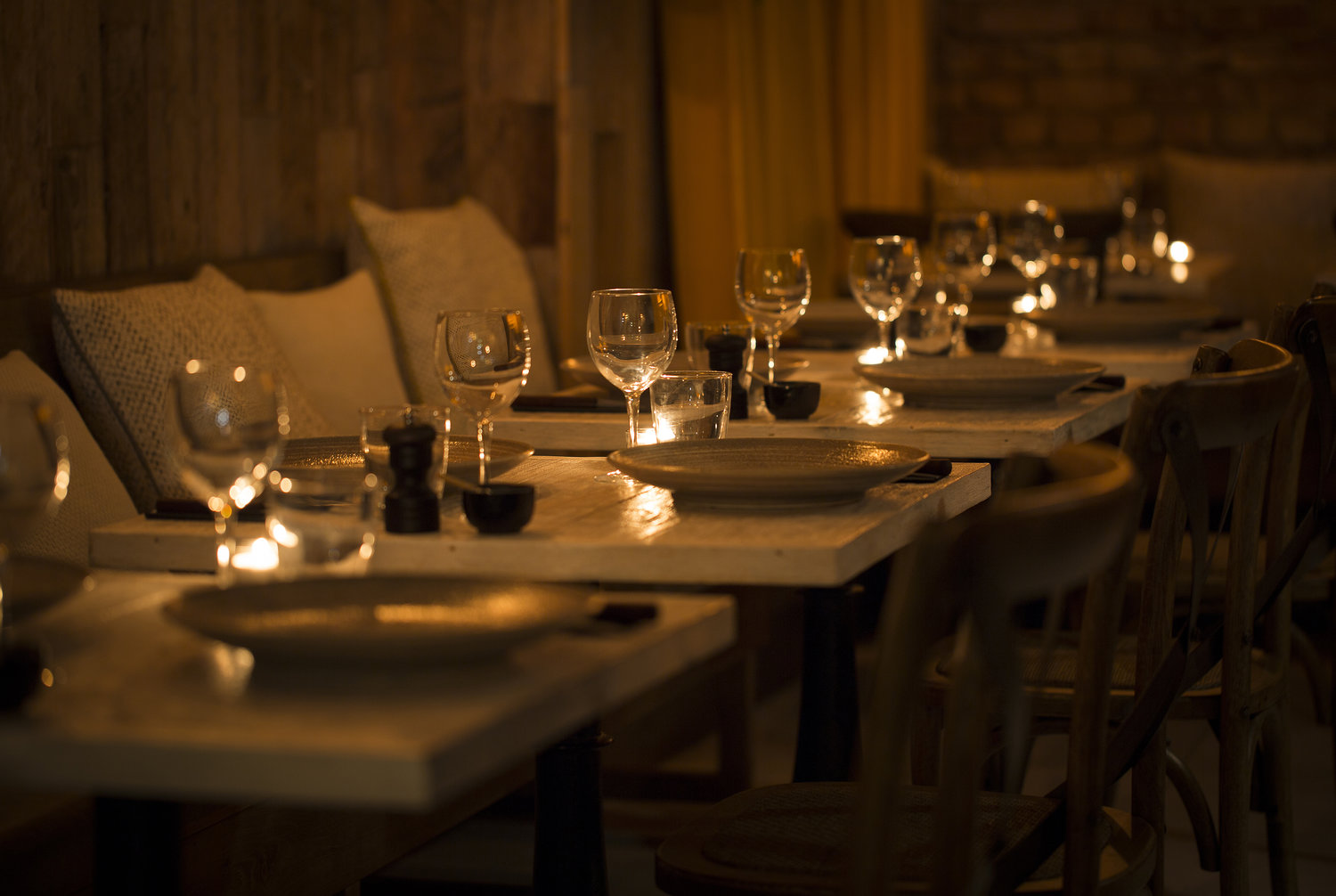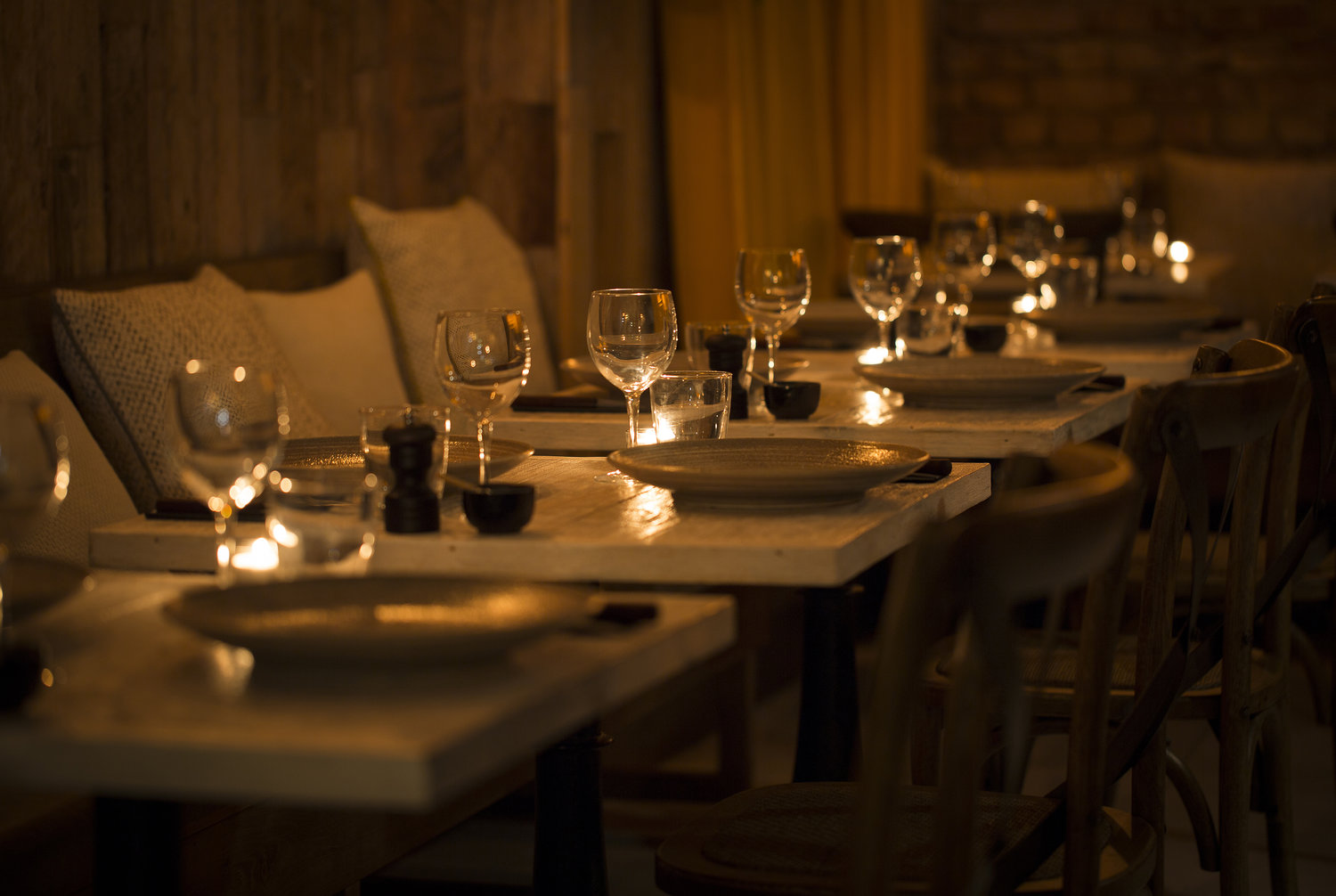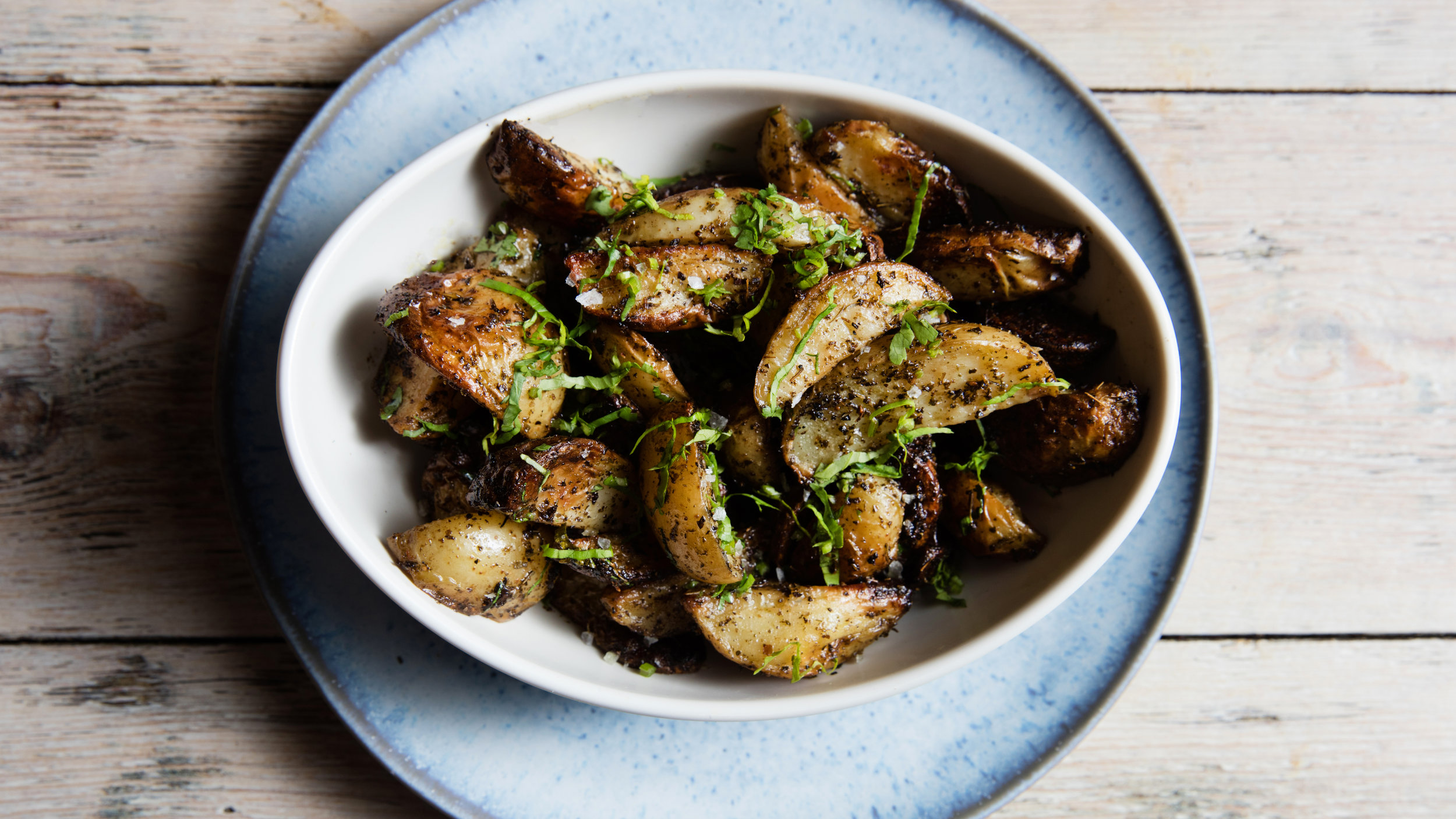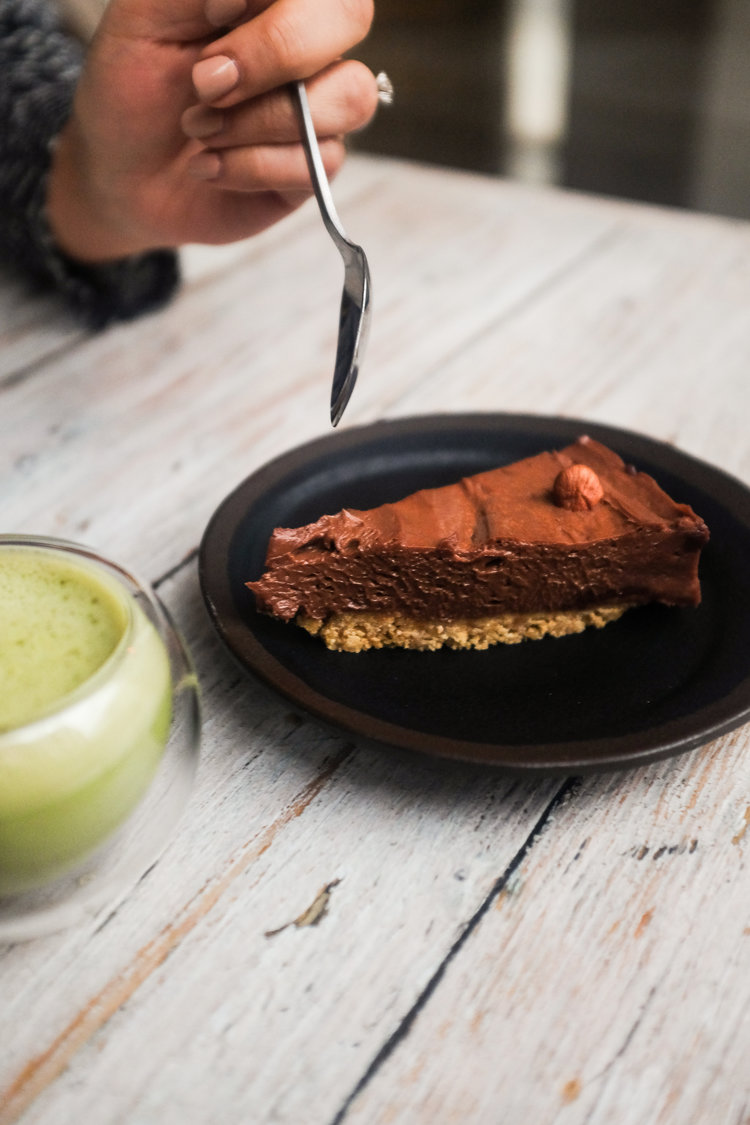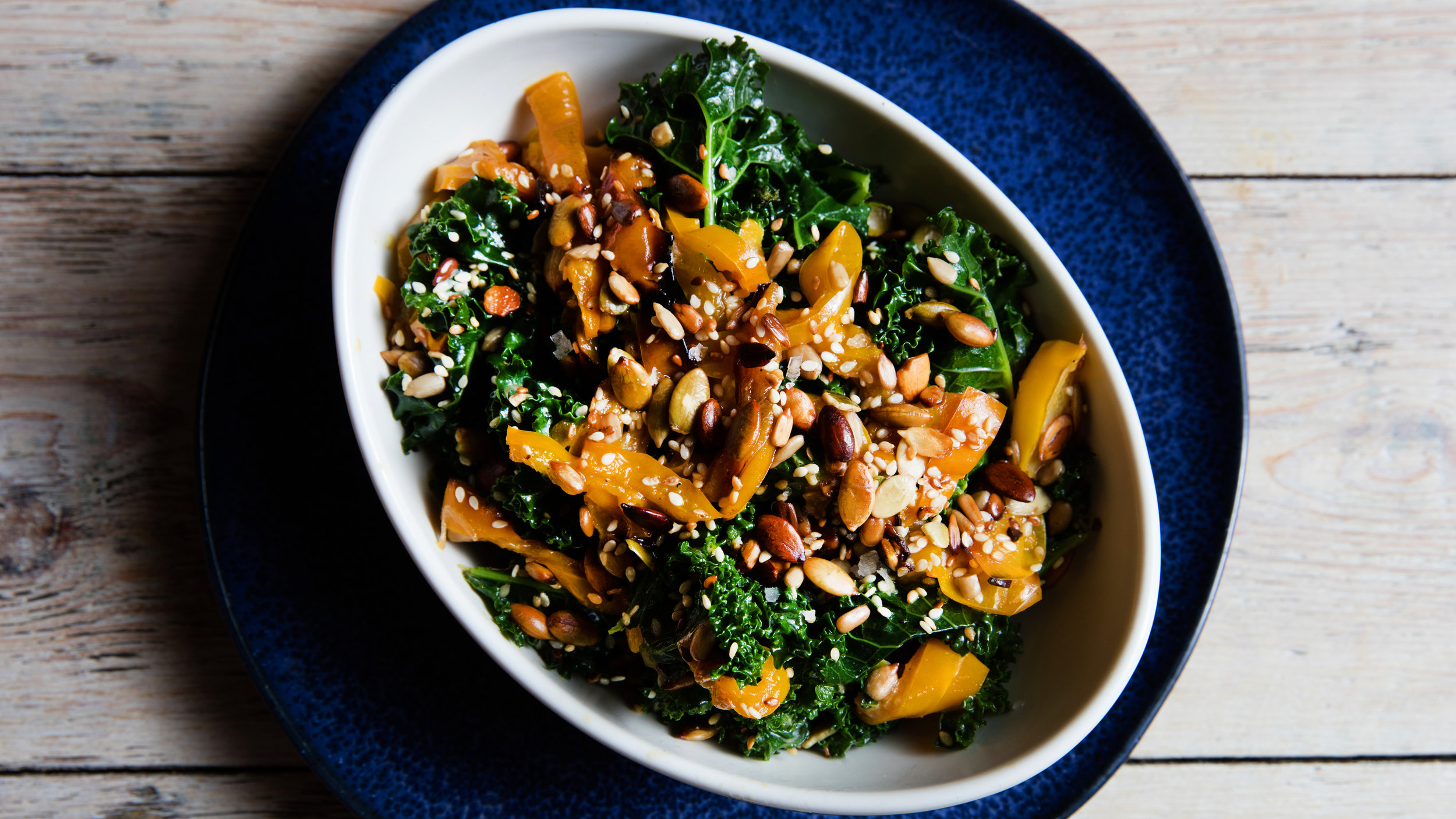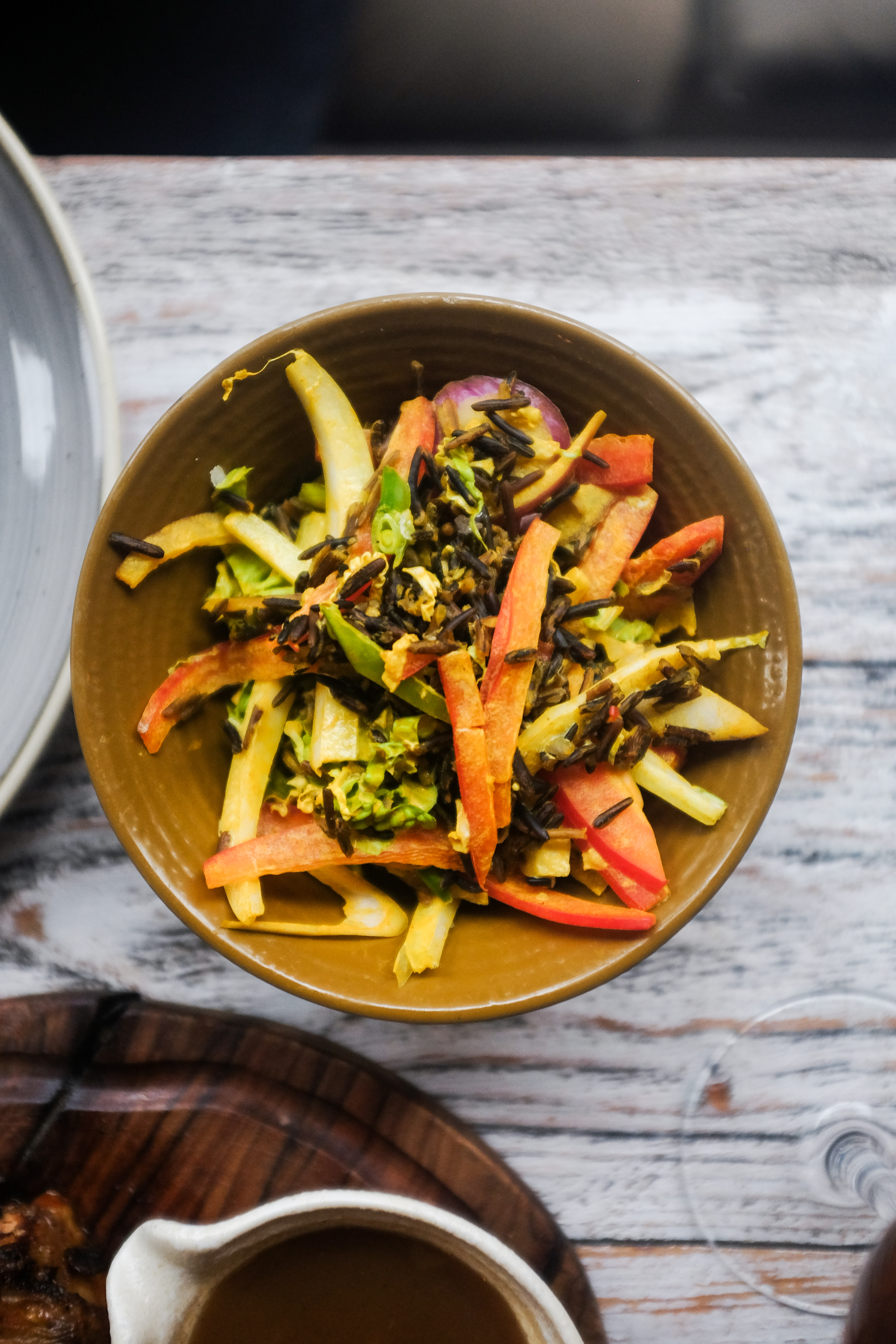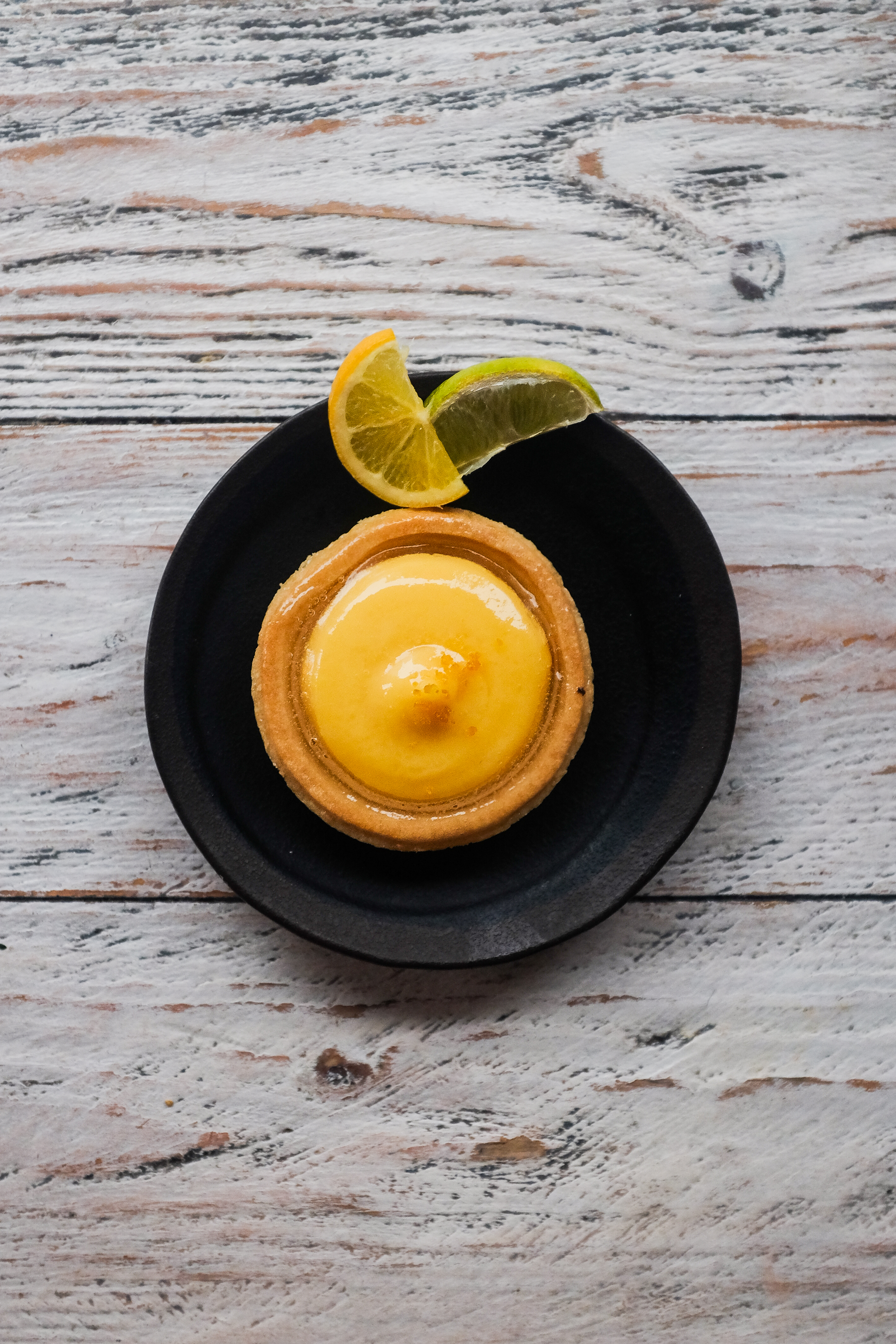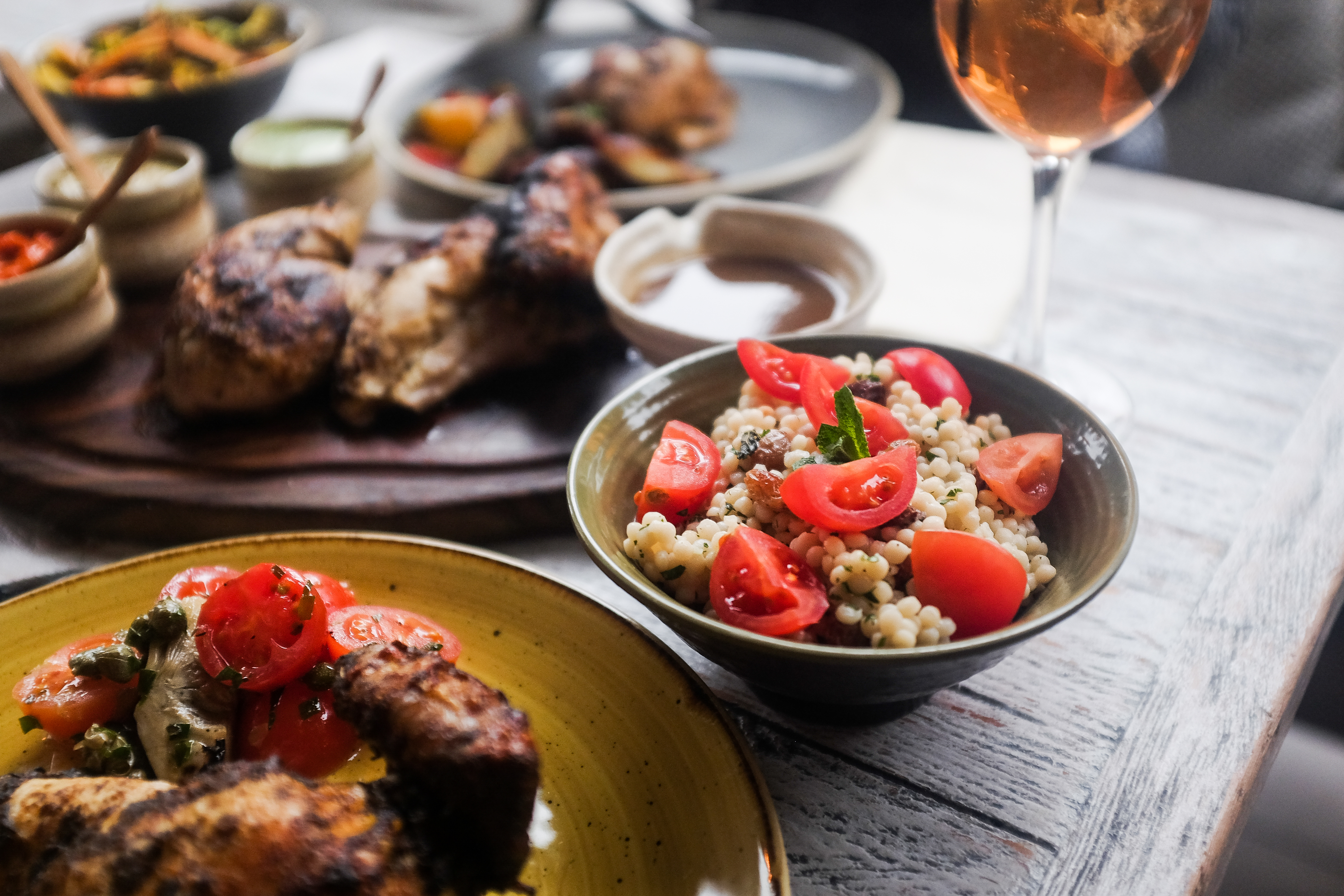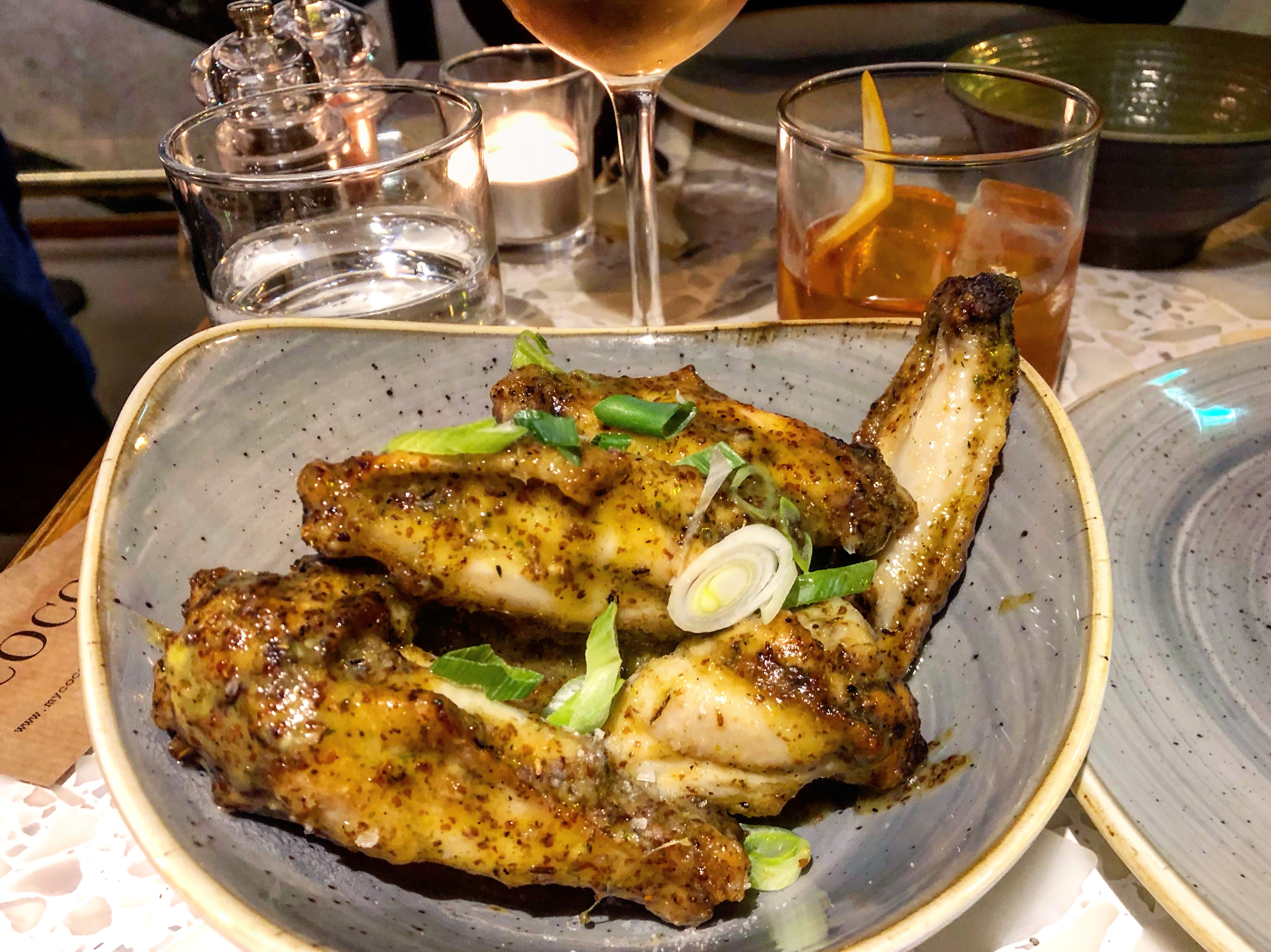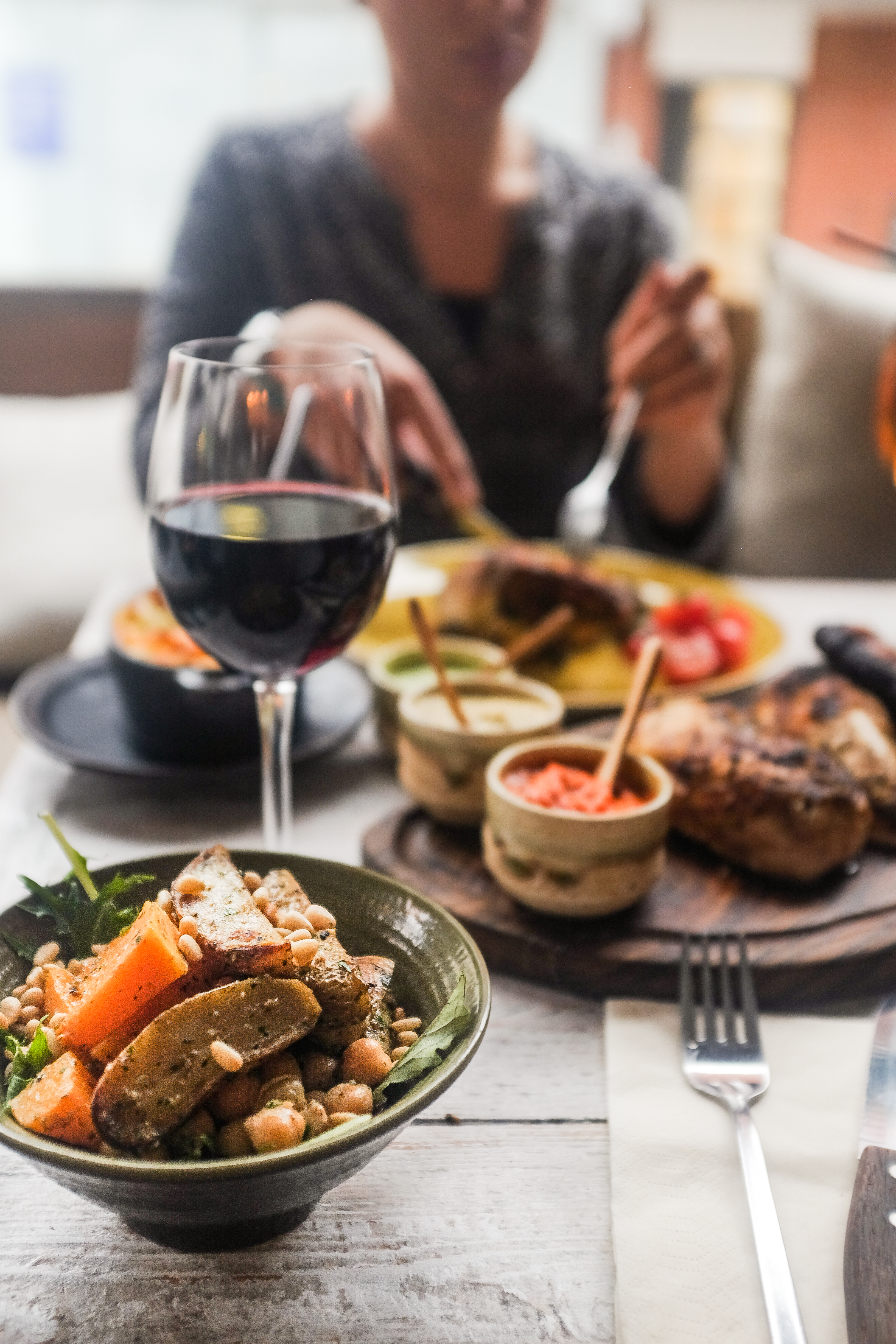 Cocotte is a French farm to table chicken rotisserie offering healthy and delicious homemade dishes made from fresh ingredients.
The concept was created by founder Chef Romain Bourrillon who with his family and friends established their successful restaurant in Notting Hill. The Cocotte family in 2018 set up their second branch in the heart of Hoxton Square. Cocotte's success stems from their strong French heritage and family recipes. A key to their success is the free range chickens sourced from Evron in the Loire Valley of France.
Cocotte is known for serving fresh flavourful dishes with a strong selection of signature cocktails.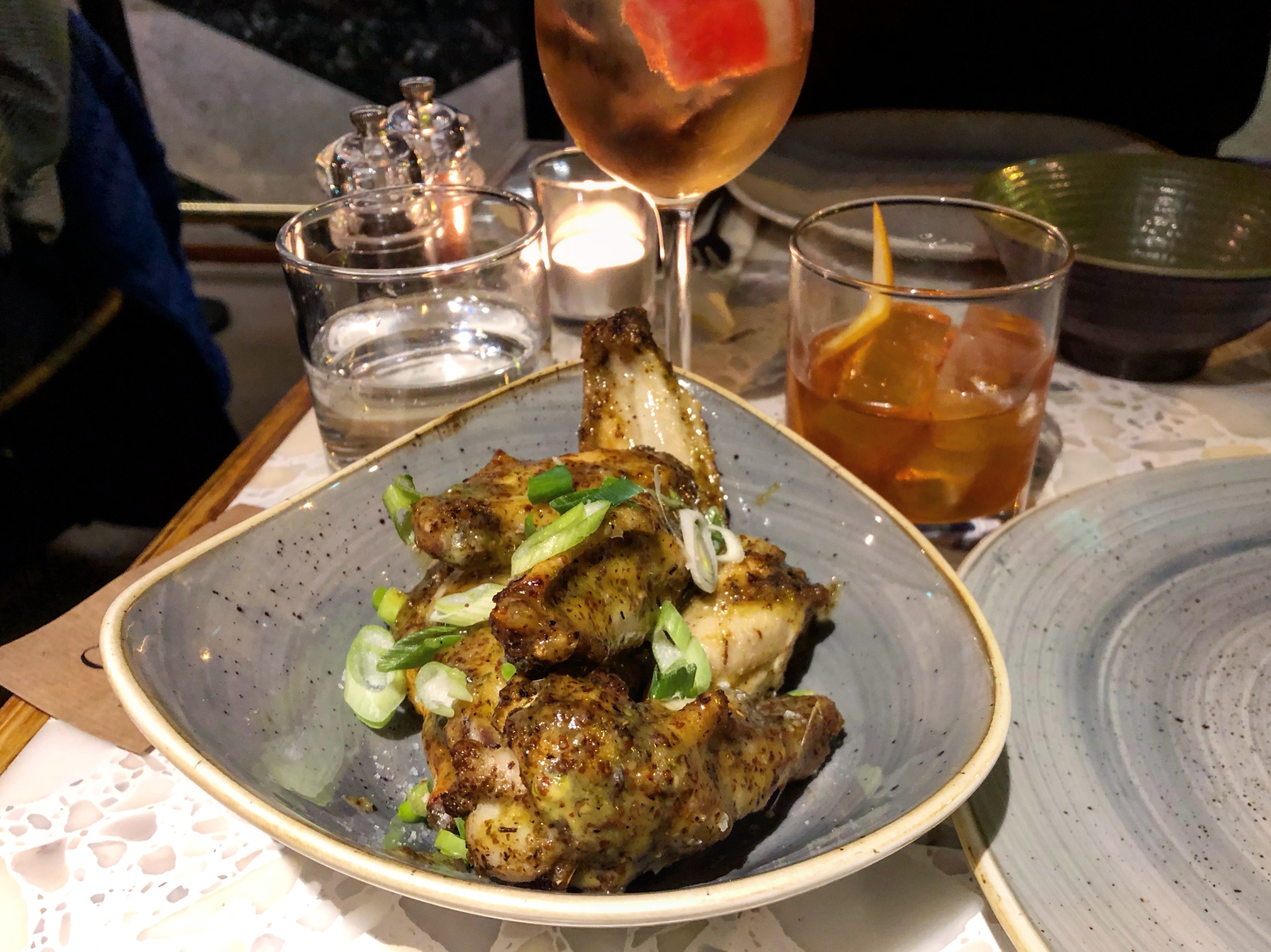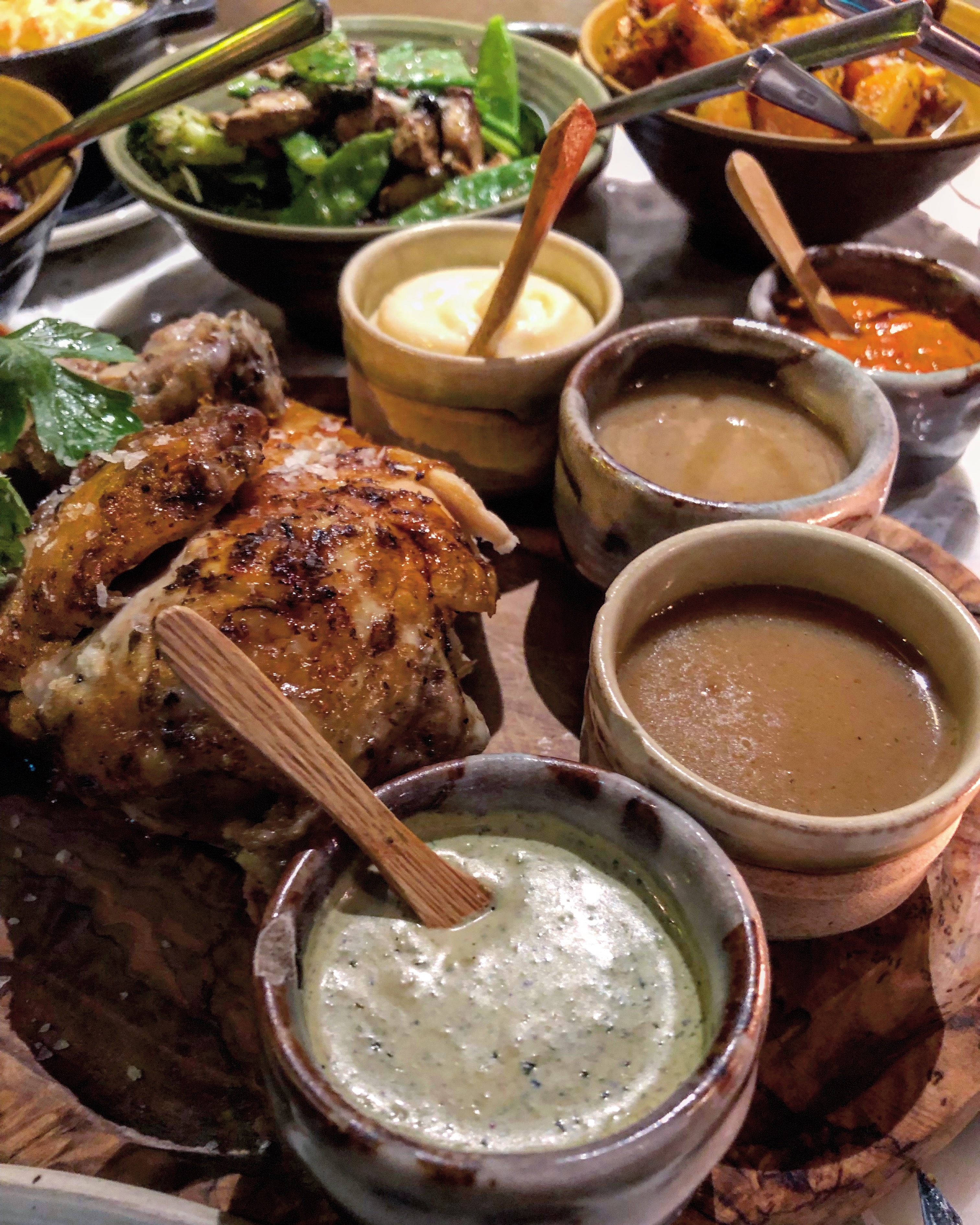 The feast continued with a beautifully roasted half a chicken perfect share for two with 7 homemade sauces to choose from: Garlic Mayo / BBQ / Cocotte Mustard / Chicken Gravy / Spicy / Green Sauce & Truffle Mayo. My favourite was the Truffle Mayo sauce, even though it was a hard call as all the sauces compliment the chicken wonderfully.
The secret to Cocotte's flavour is in the cooking technique and seasoning. Cocotte's chickens are marinated for 24 hours in their blend of herbs and spices, which is slowly cooked on low heat to ensure maximum flavour and juiciness and finished on the spit.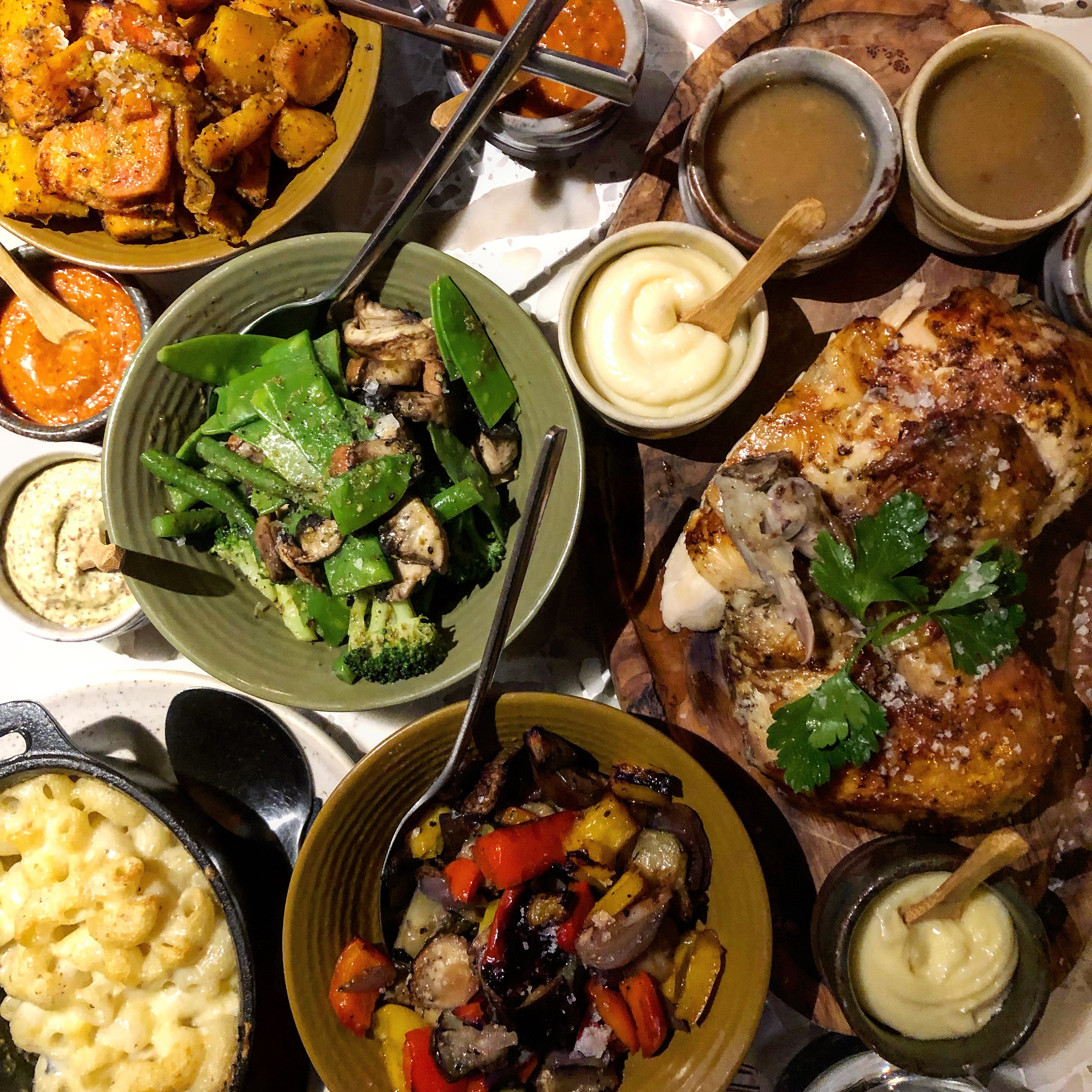 To go along with the main triumph there is a selection of sides and salads we had to try. Eddy recommended the delicious truffle mac and cheese, the rich ratatouille and the roasted root vegetables. The sides are a good portion and emphasis the soul in comfort food. For salads we ordered the Lili's with broccoli, mangetout, green beans, mushrooms and basil dressing, and the Nathalie with kale, roasted pepper, pumpkin, sunflower seeds, sesame and walnut tahini dressing. Both salads were unique in flavour and composition.
Cocotte follows a sustainable approach sourcing all fresh fruits and vegetables from local & independent suppliers; an essential element to taste and quality.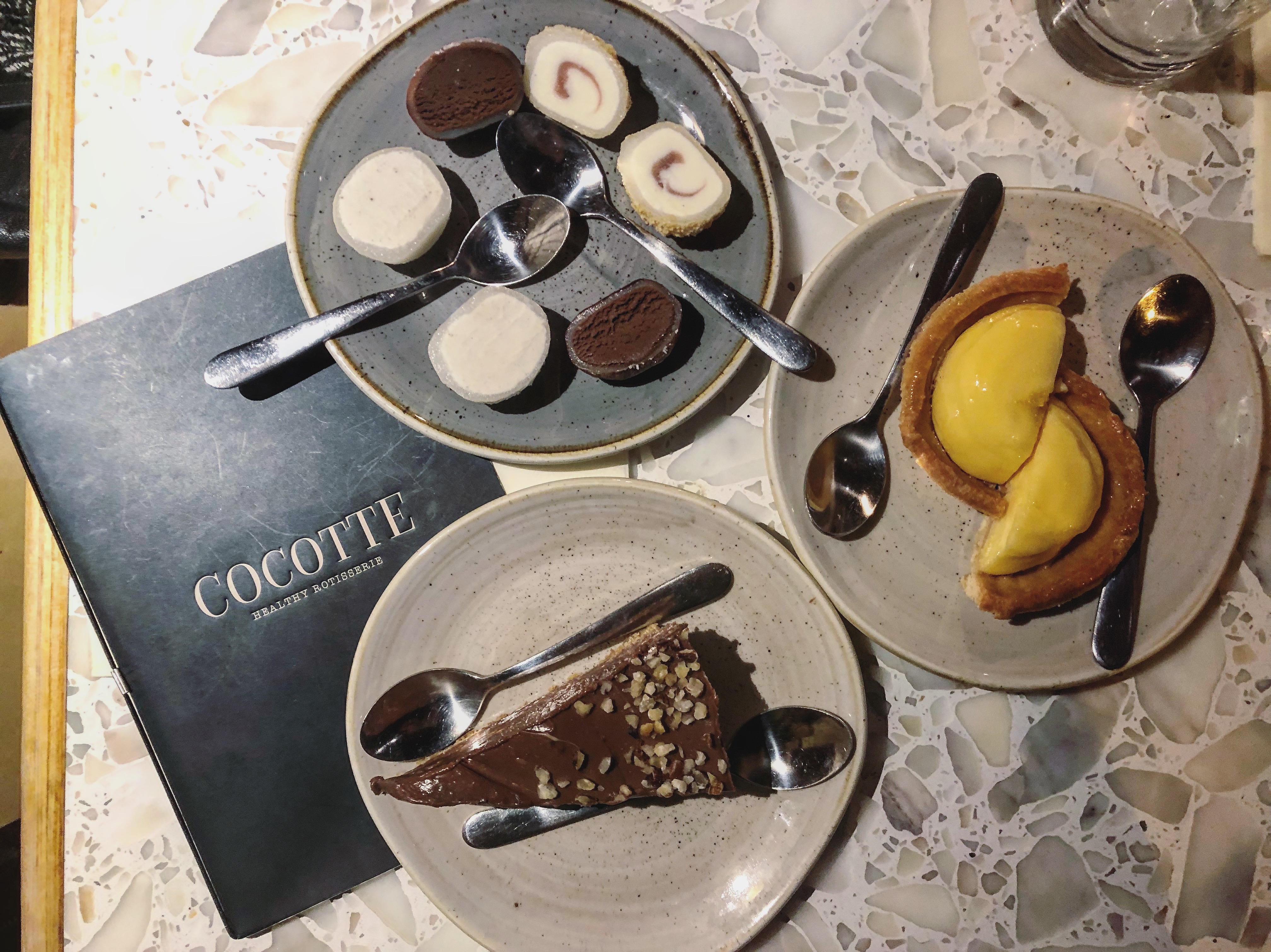 Cocotte offers wholesome and comforting food that can be enjoyed anytime of the day, throughout the year and is a gem for happy occasions. Click here to have a look at the events brochure and menu.
Instagram: @cocotte_rotisserie & Facebook: @cocotterotisserie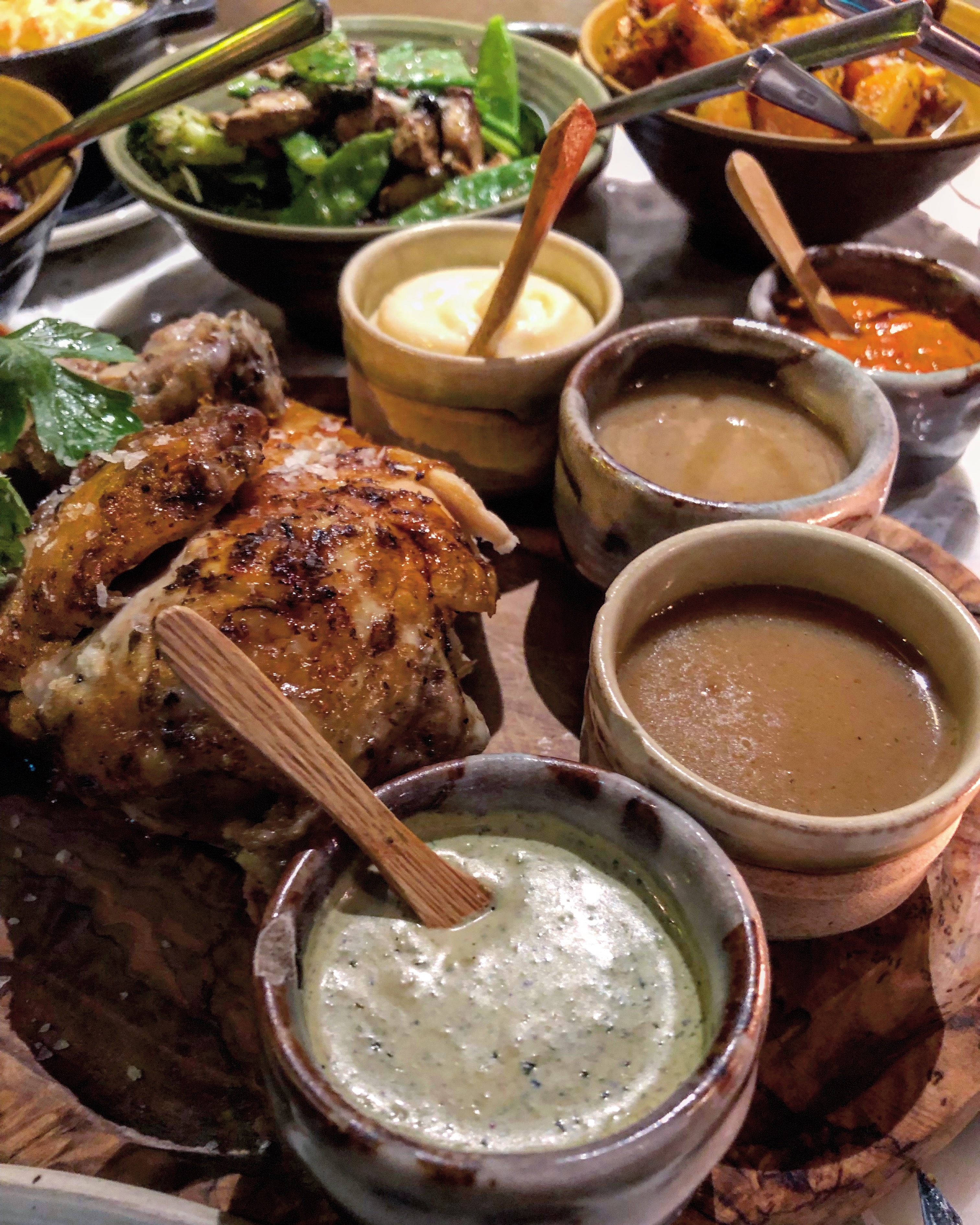 Bookings can be made clicking here or by calling on +31 20 530 2010.

A special thank you to Cocotte and Luxuria Lifestyle for arranging a healthy Feast!
CONTACT DETAILS
E: westbourne@mycocotte.uk
E: hoxton@mycocotte.uk
T: Notting Hill 020 3220 0076
T: Hoxton Square 020 7033 4277
W: www.mycocotte.uk