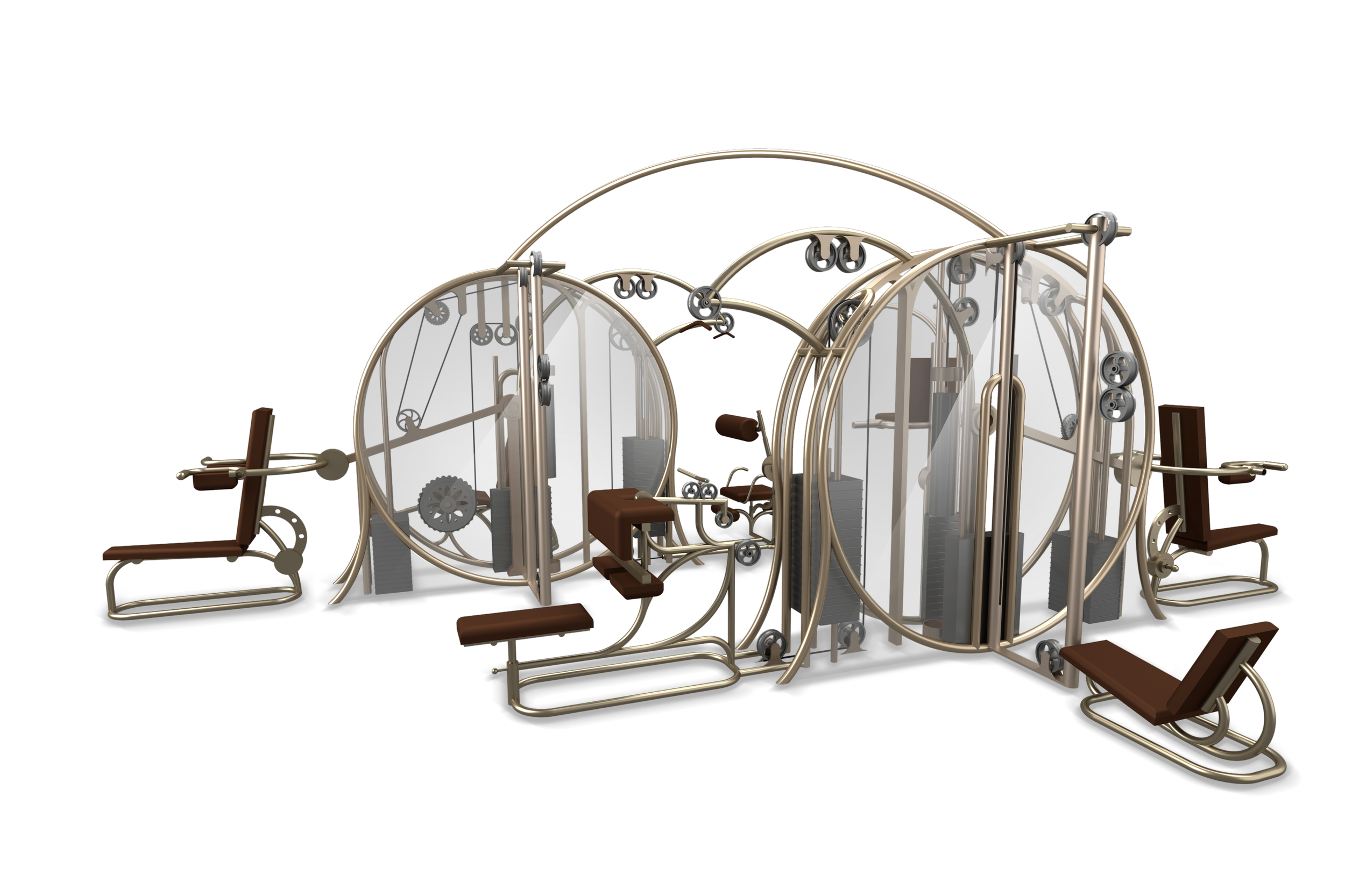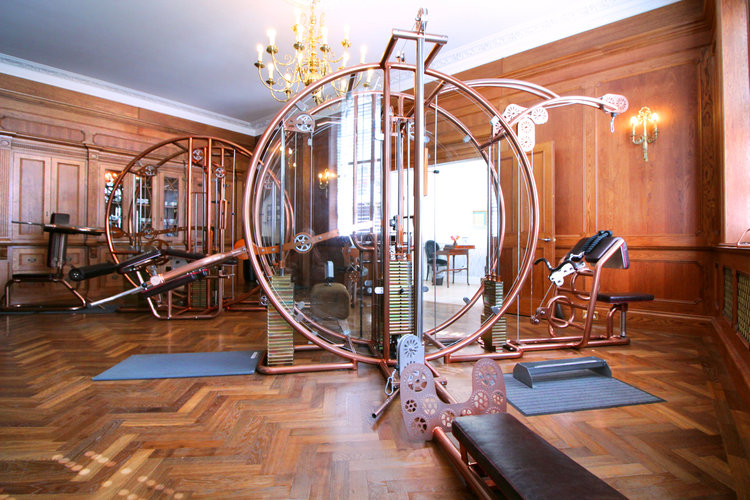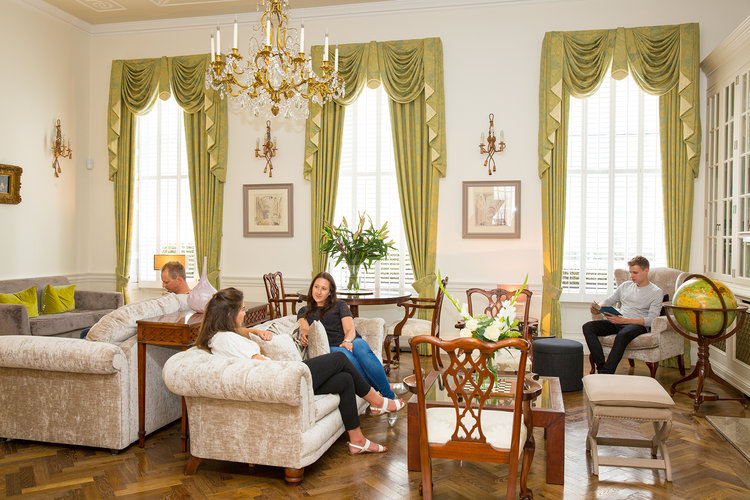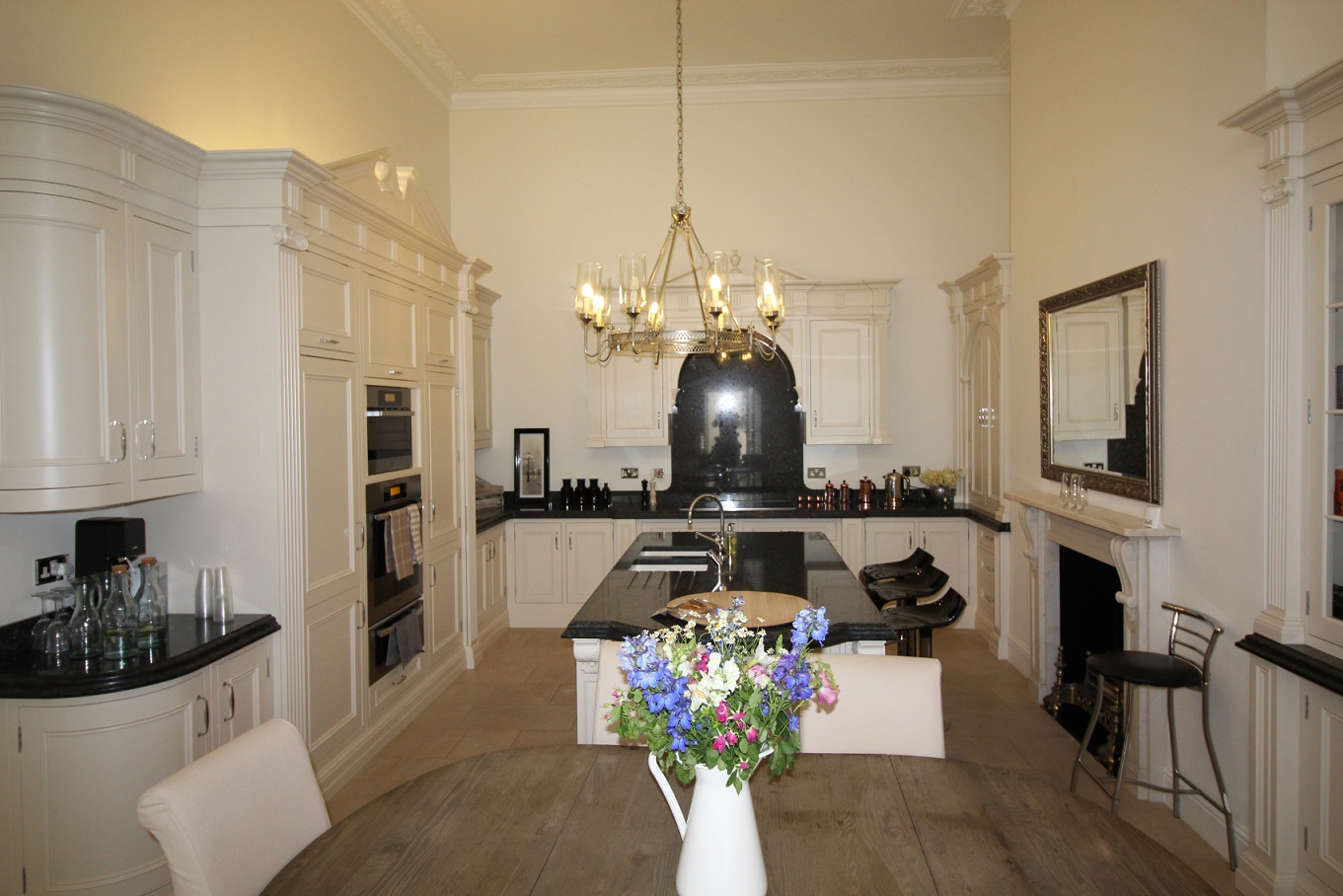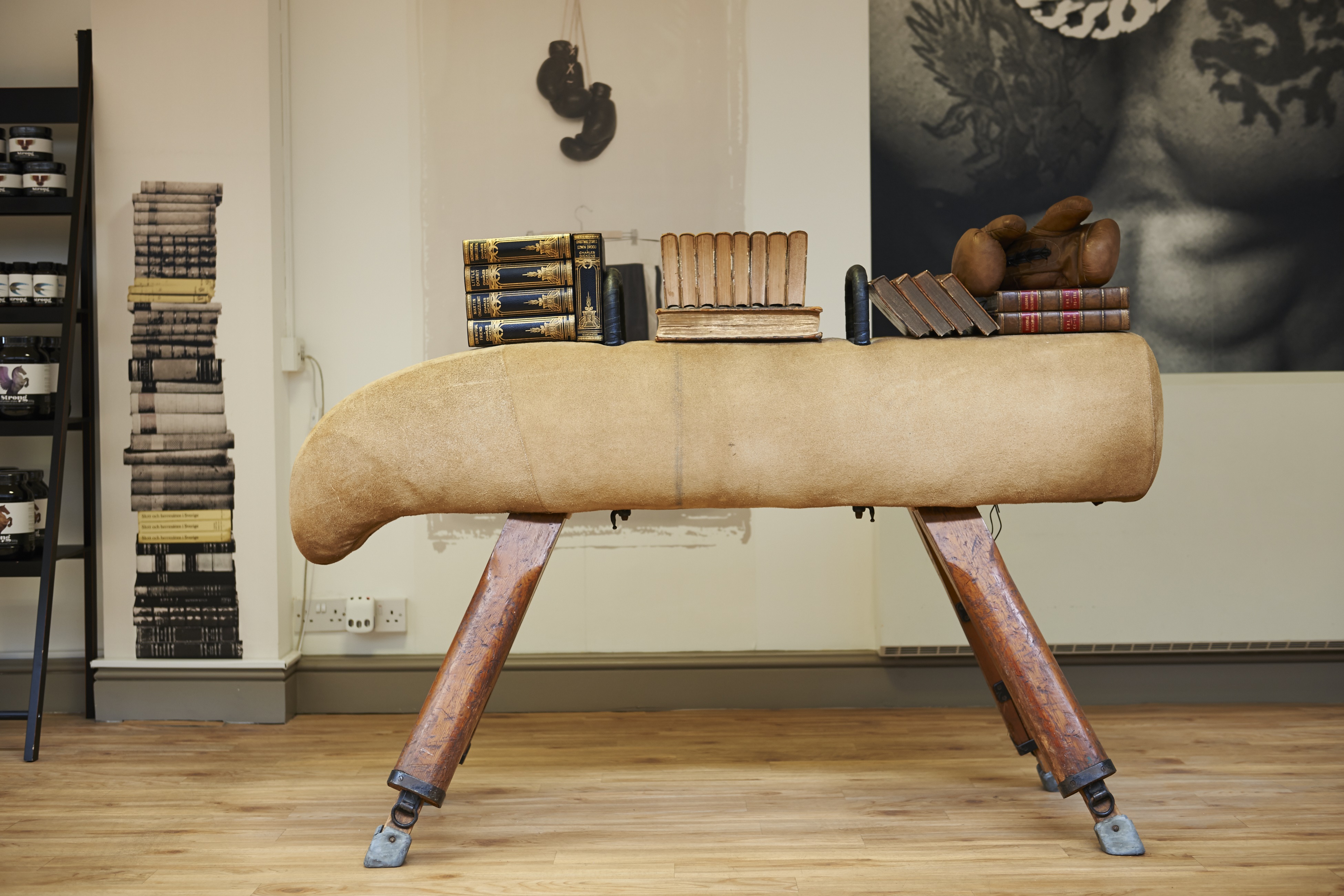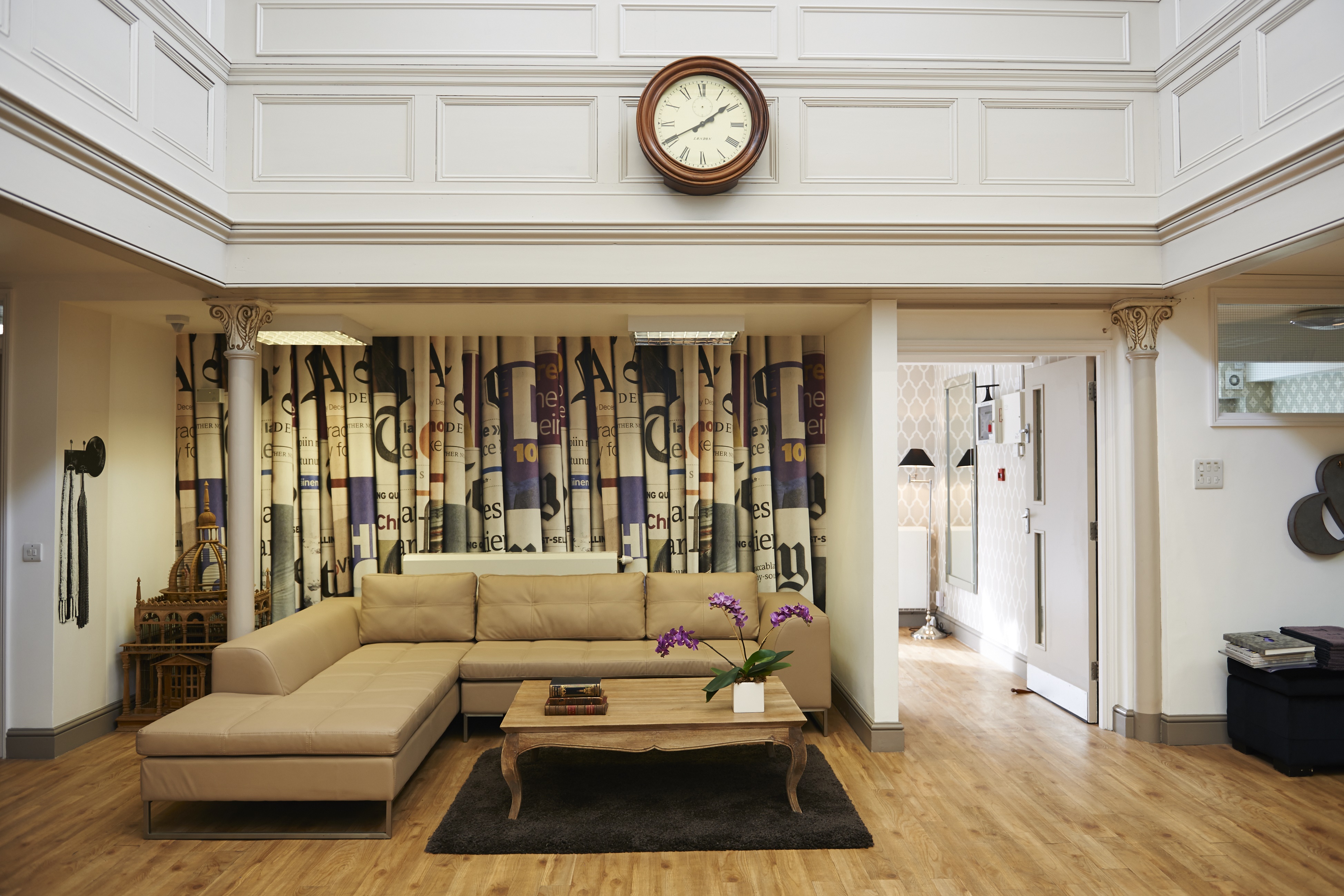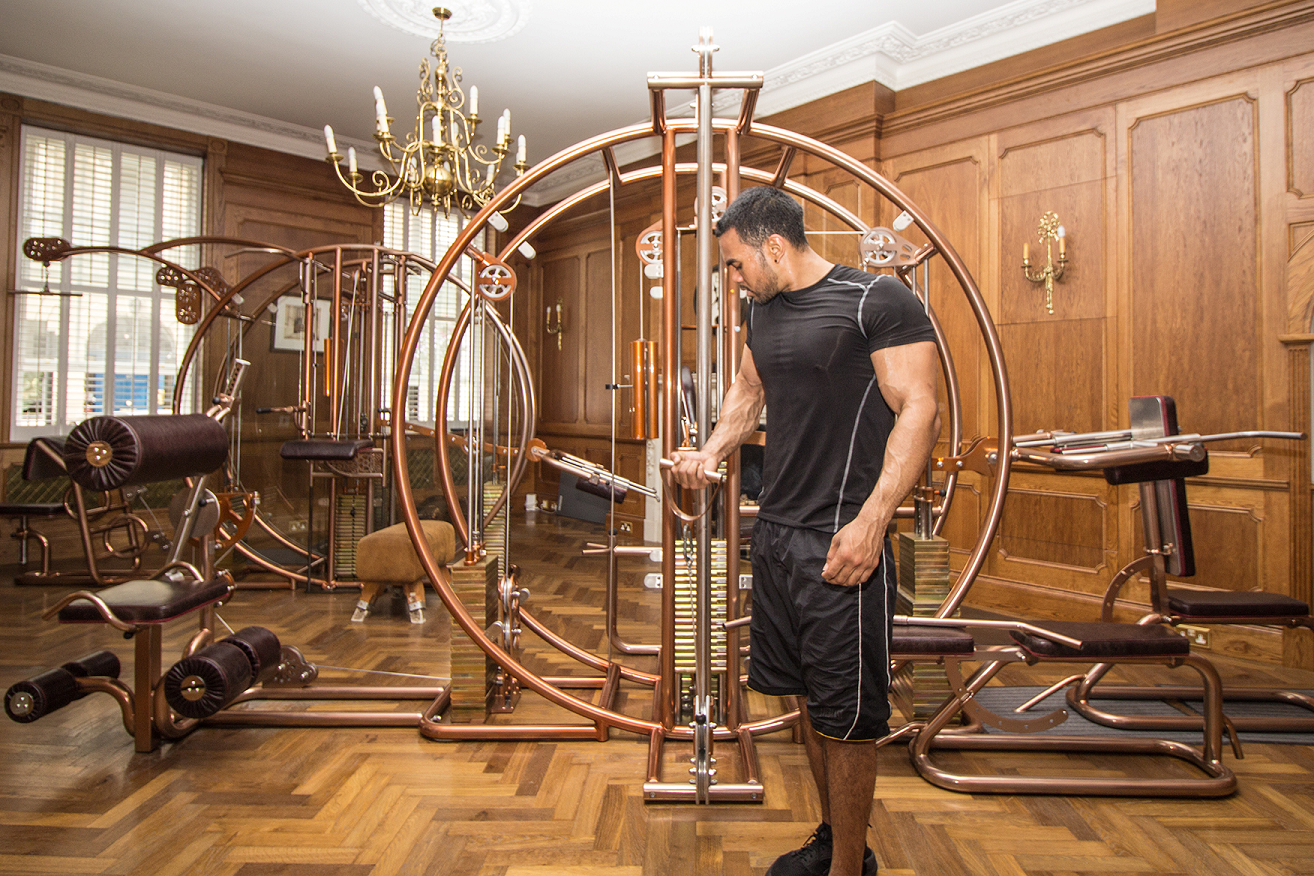 For all couples looking to lose a few extra kilos before your I dos, I have the perfect members' gym for you! With just 15 minutes training a day you can drop a size down with just 12 sessions.
Planning a wedding can be a job in itself and it is easy to lose focus on you while sorting out ceremony and reception details. Three weeks before the wedding I was ready to start taking care of myself and I signed up to a high-intensity 12 day course of personal training and nutrition plan with my fiancé at The Clock.
There are two locations you can choose from The Clock, 42 Wimpole Street, W1 or the sister branch The Library, 206 Kensington Park Road, W11.
The Clock is a member's gym in a four story town house. It includes an on-site chef who can rustle up a delicious breakfast and lunch as well as take-out boxes on request according to your bespoke nutritional plan. There is even a drawing room to relax in post session. The Clock offers specialist classes -Yoga, Boxing, Barre, Pilates and many more.
The Library is the sister gym to the Clock in a transformed prior two storey Synagogue close to Portobello market. The Library has become London's first boutique gym twice named one of the 'Gyms of the Year' by Tatler. The Library also offers unlimited Yoga, Boxing, Barre, Pilates classes and a Reading room.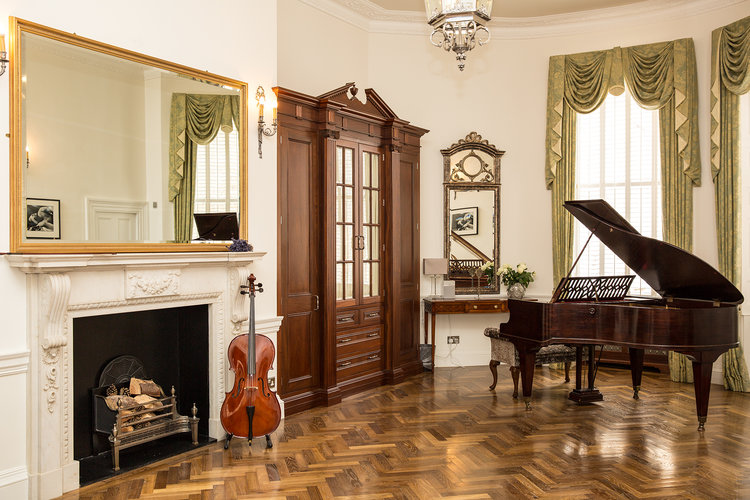 The experience started with our initial consultation with founder Zana Morris, who is a trainer, nutritionist, yoga teacher and author. It was a 45 minute session discussing aims, health, fitness history, lifestyle and the best program for us. We had our first weight and body fat measurements in which Zana used to devise a nutritional plan for us.  A high fat diet with options for breakfast, lunch and dinner meals, as well as dos and don'ts during the diet.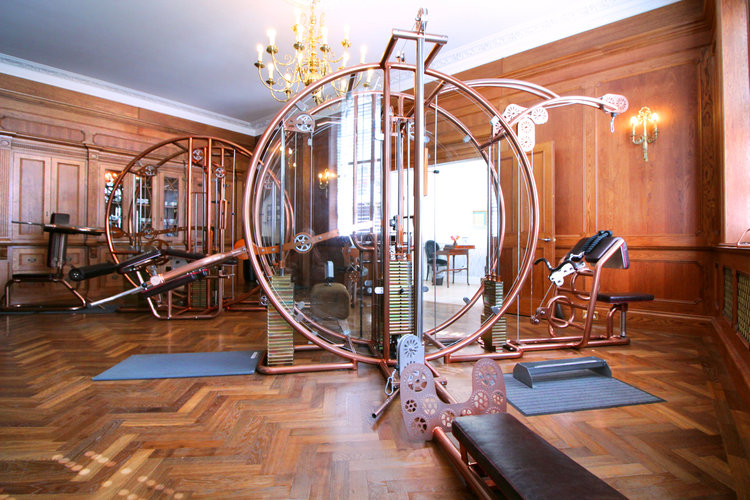 The course is typically 12 days of 15 minute supervised high intensity weight training. First 3 classes are private and continue into maximum groups of 4, always with a trainer on duty.
Sessions are split into 3 day rotating full body workouts:
-       Day 1: Legs and Calves
-       Day 2: Arms and Shoulders
-       Day 3: Chest and Back
If you are unfit like myself, you will definitely feel the workout, especially in the legs and calves. All workouts are carefully thought through that work out specific muscle groups based on your session day. All workouts are conducted using the two elegantly designed gym equipment with curved tubes of copper which transform to accommodate the required tools and weights for every exercise.
During your program you can request weight measure at any point you desire to track your progress for extra motivation.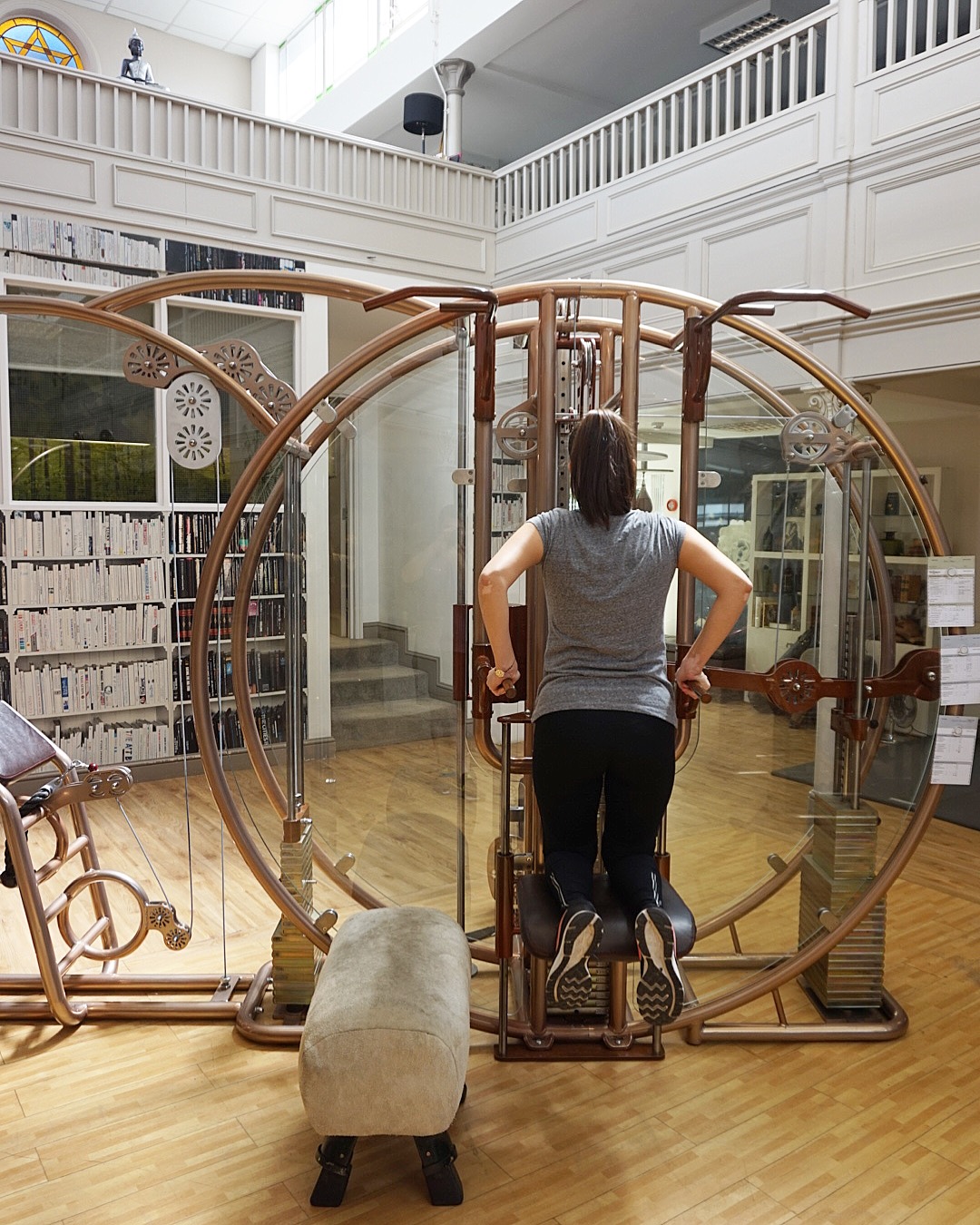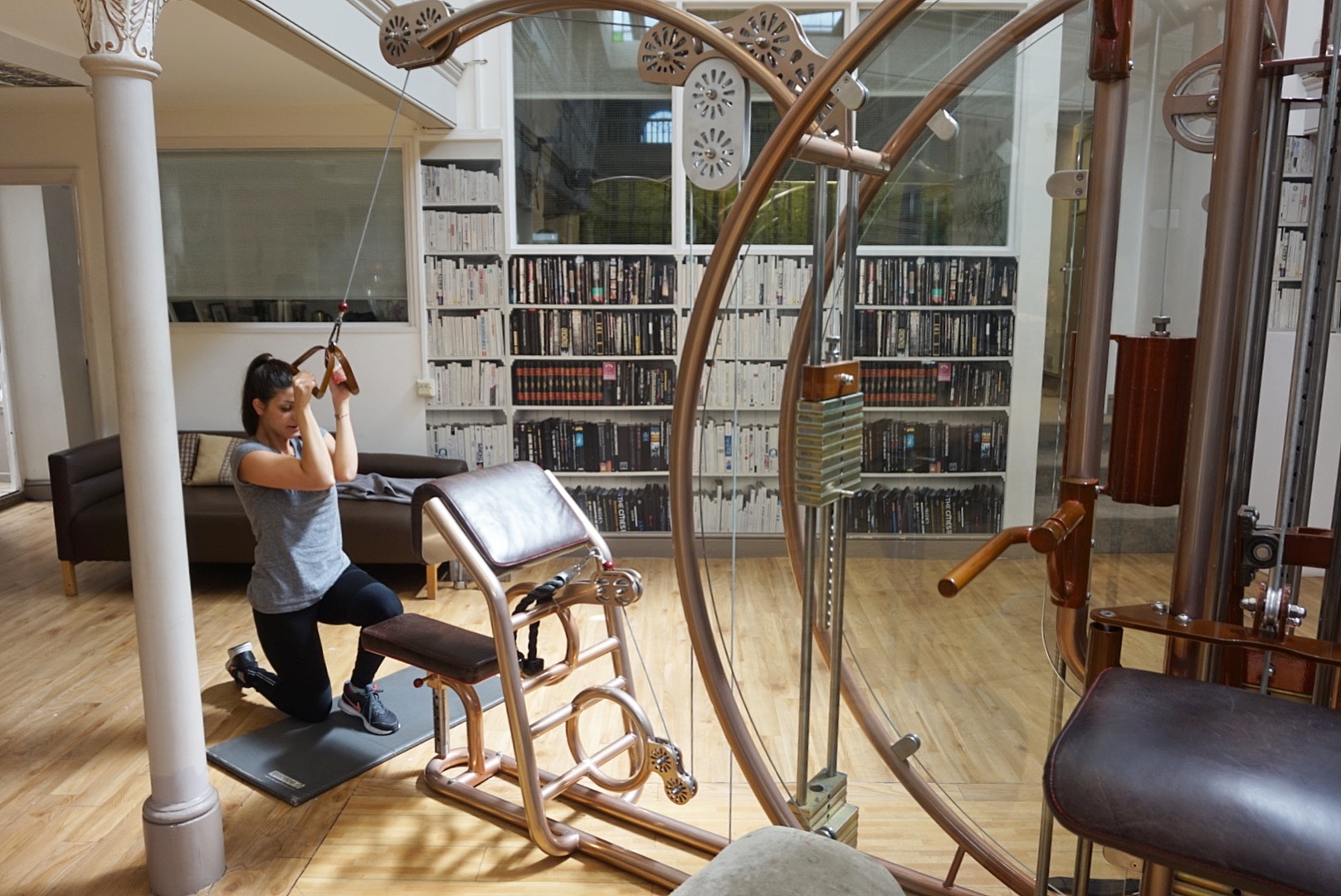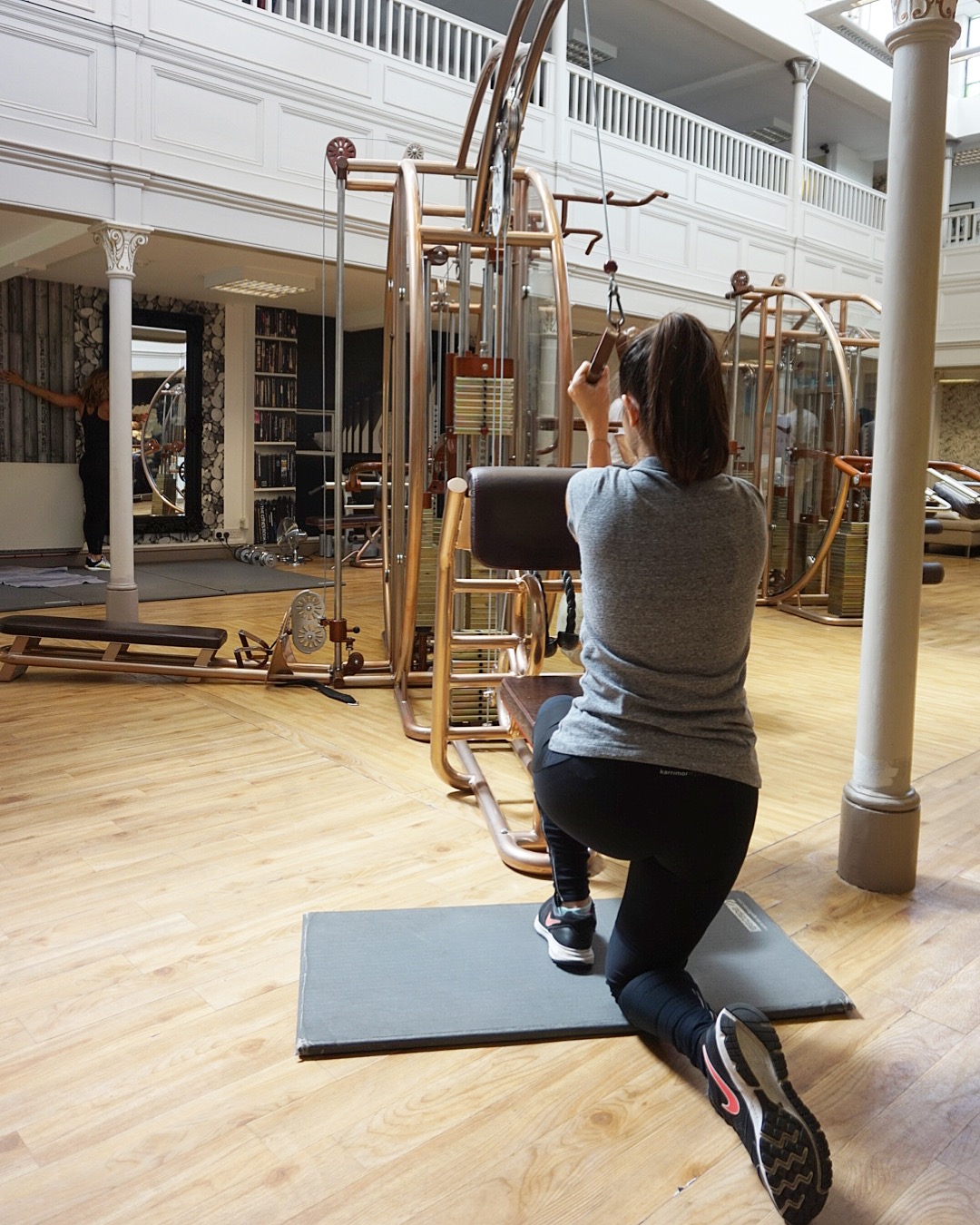 In the in-house kitchen Chef Michael Beugnet works wonders with only fresh ingredients creating daily specials for breakfast and lunch Monday to Friday. The French chef cooks with your nutritional plan in mind getting you one step closer to your desired aim. For breakfast you can expect smoothies, shakes, eggs, teas, coffees all tailored to your programme. Some mouth-watering meals include Fat Free yogurt with fresh Raspberries, Eggs Benedict with Parma Ham and Hollandaise and Low Fat Omelette, Mushroom, Spring Onion, Spinach to choose from. All meals can be eaten at The Clock or prepared for you to take away.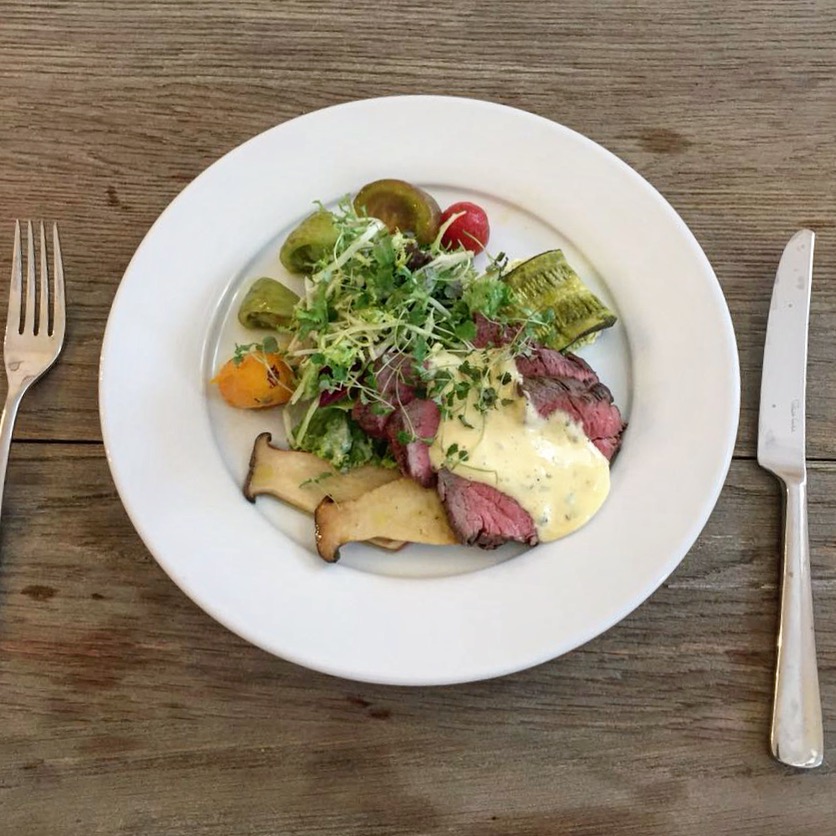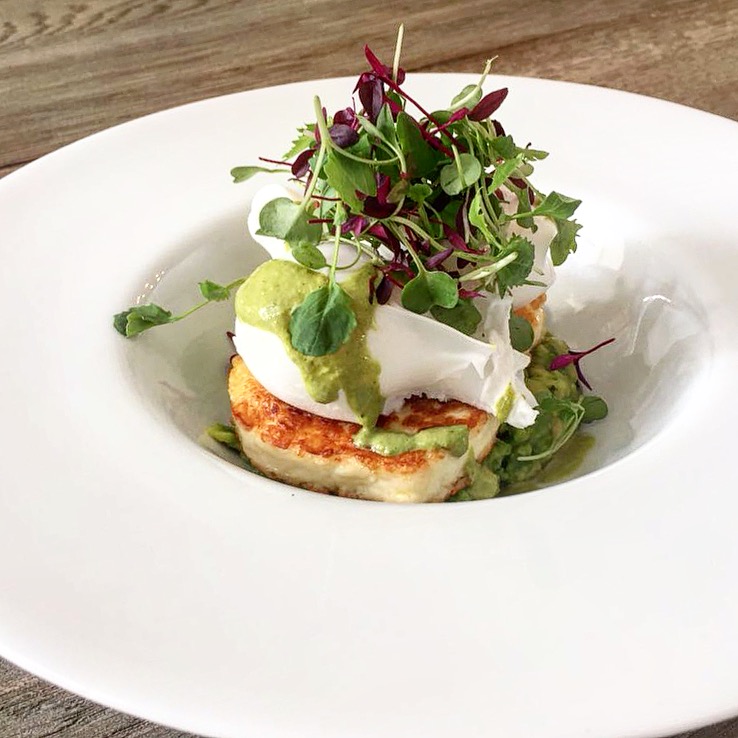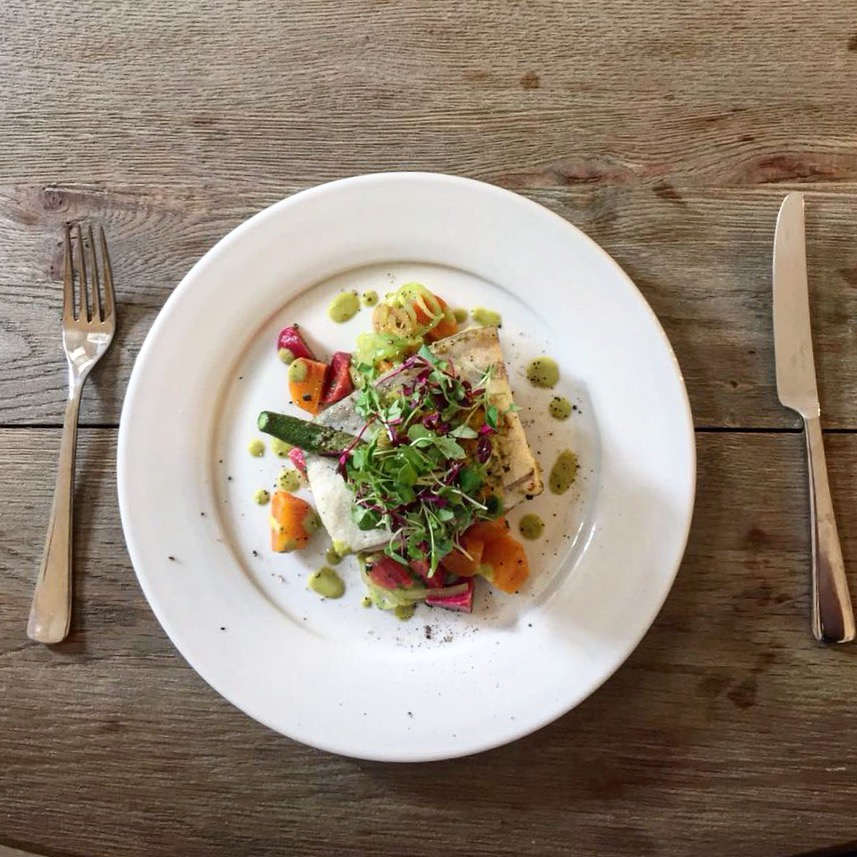 The 12 day program also gives you unlimited classes. My favourite was boxing with Stewart, a great tension releaser.
10 days before our wedding we had our last session and measurement, I was glowing as I lost 2 kilos in weight and another 2 pounds of fat lost and gained in muscle. My fiancé had similar results. We want to thank everyone at The Clock and The Library for getting us body ready for our special day! The atmosphere and vibes at both gyms are holistic and comforting. Due to private sessions and groups of 4 the overall experience is intimate and friendly. We loved this journey and hope to visit the gyms soon!
Instagram: @thetheclockandlibrarygyms, Twitter : @Theclockwimpole, Facebook:@Theclockwimpole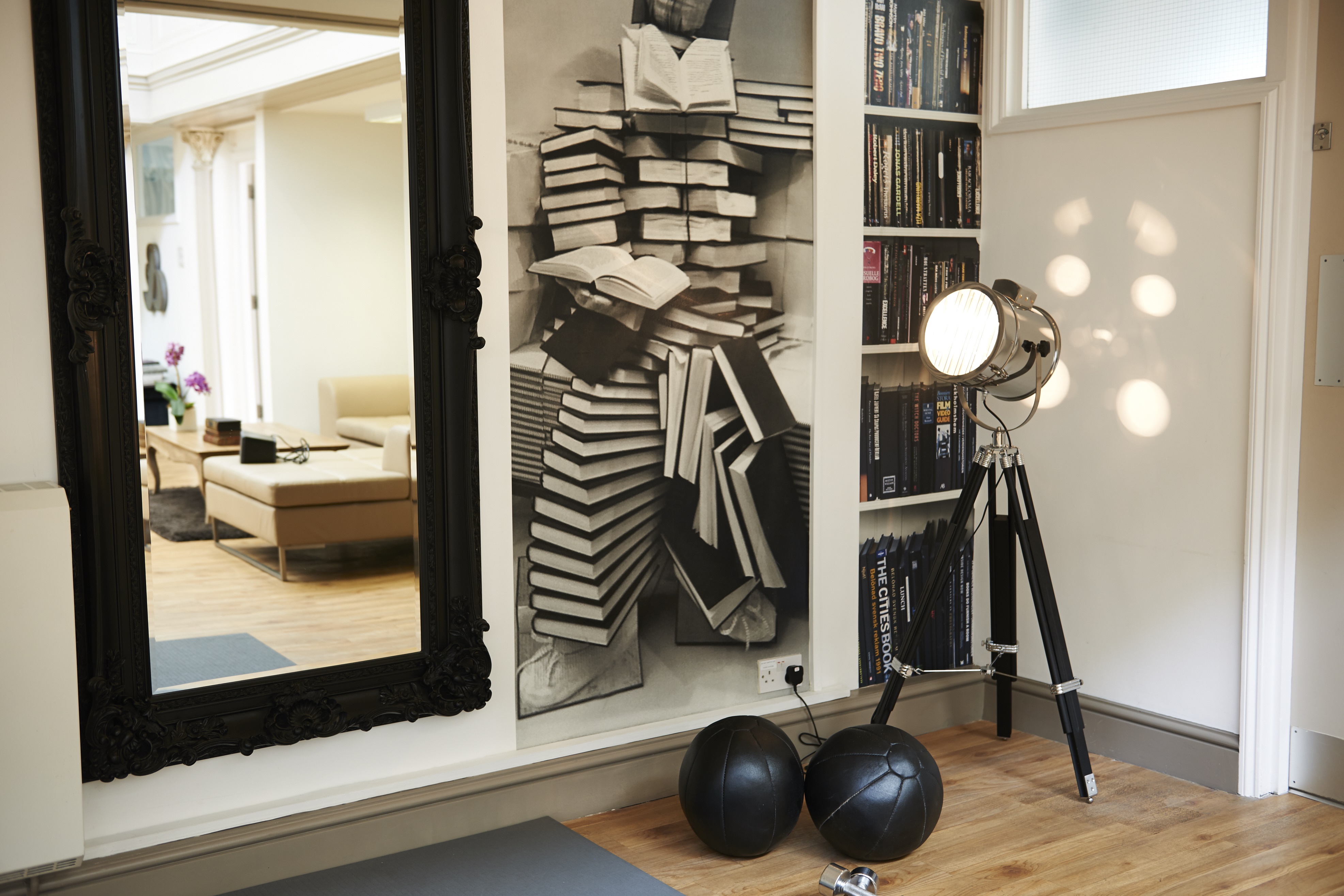 Bookings can be made clicking here or by calling on 020 7637 5855.

A special thank you to The Clock, Nbpr and Luxuria Lifestyle for arranging the perfect Pre-wedding training!